Dedicated Since 2017
BEYOND FRUITS LTD. A new member of FRESH AN JUICI GROUP started in 2017 to cater the Kenyan Retail market with Fresh Fruits & Vegetables. With an experience of more than 40 years in this field, our highly qualified team is ready to serve our customer with the finest and top notch quality produce from all over the world. 
Our Mission & Core Values
Our aim is to constantly provide our customers with the best quality produce, competitive rates and widest variety. We stand by most importantly to the warmest customer service and feedback so as to continuously grow as a fully dedicated team.
Our Core Values are: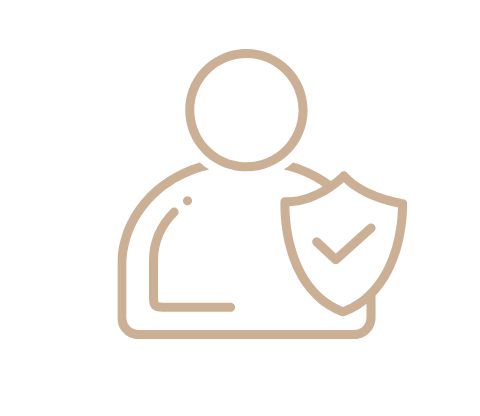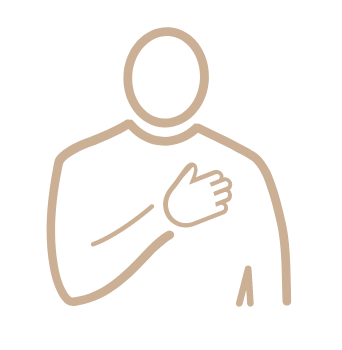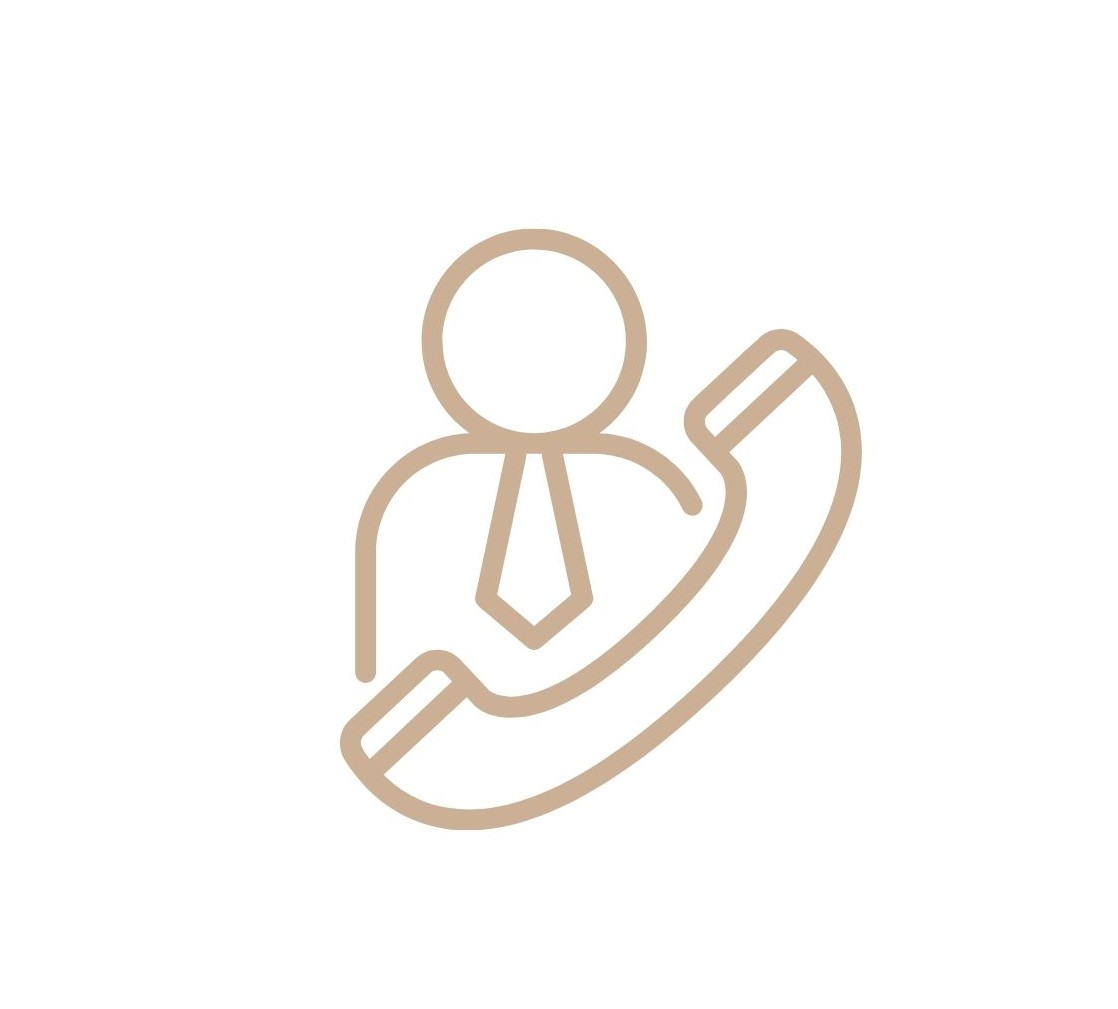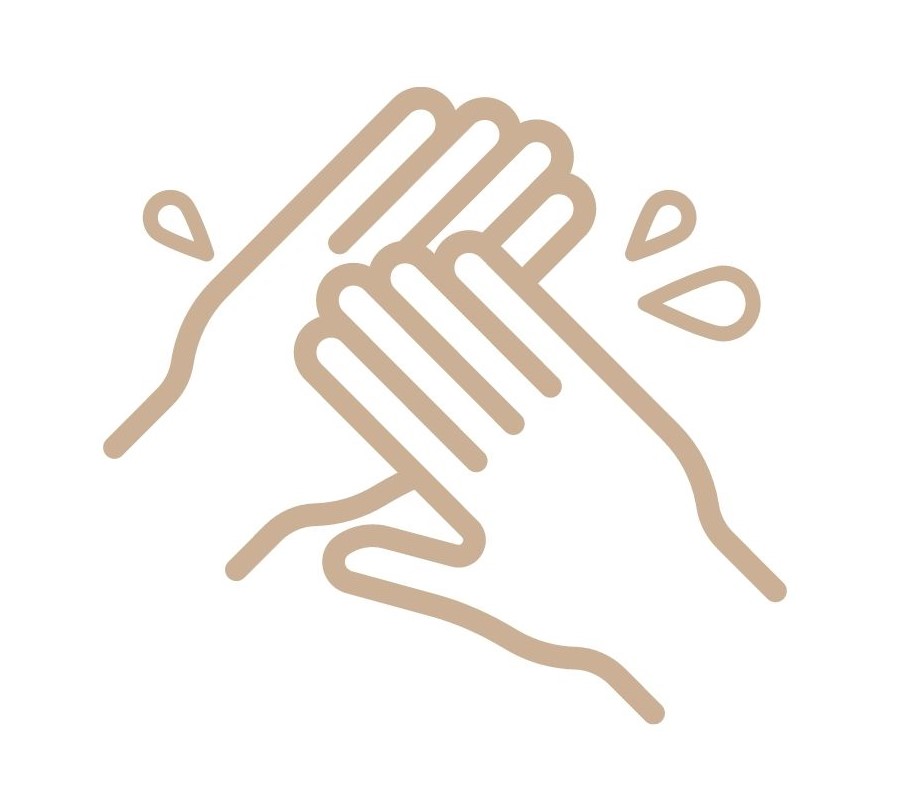 Our Quality and Selection Process
The heart and soul of BEYOND FRUITS is QUALITY. We are a performance focused fruits and vegetables company that does not compromise on the quality and freshness of its produce. Its importance is concentrated from time of receiving the produce from our suppliers to our shelves at all our outlets. 
We have fully trained and dedicated personnel handling produce coming in from Suppliers, who select and grade the produce in accordance with our pre-defined standards. In addition there are 6 supervisors overseeing the selection process who also conduct random sampling to check on the quality. The produce is classified into Grade A & Grade B. Grade B is rejected and is taken back to the Suppliers, whilst Grade A is weighed, stored and packed. We have a staunch policy to restrict procurement to a day-to- day needs basis for new supplies so as to ensure freshness. This ensures that the consumer always enjoys finest grade fresh produce on the shelves.