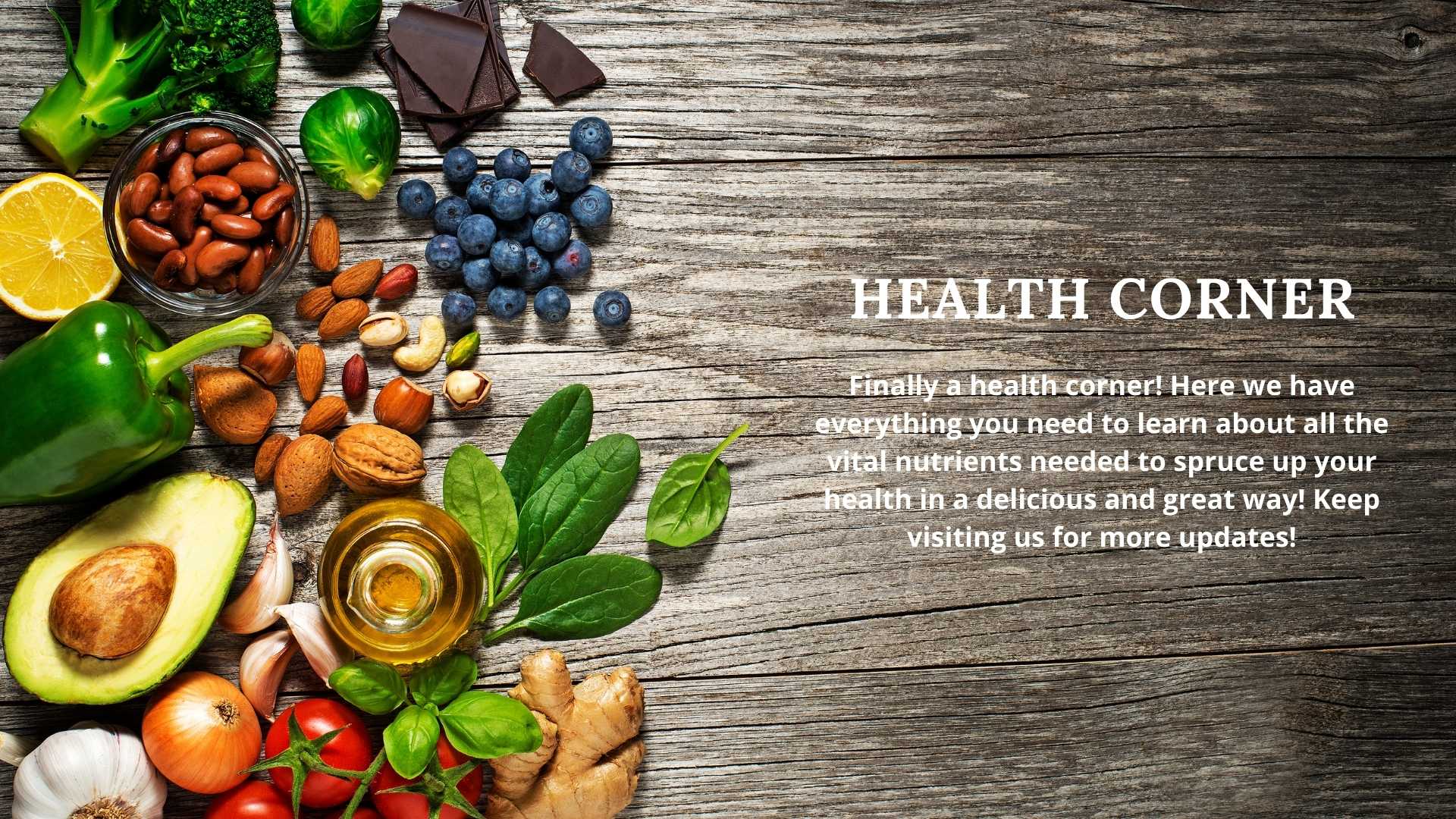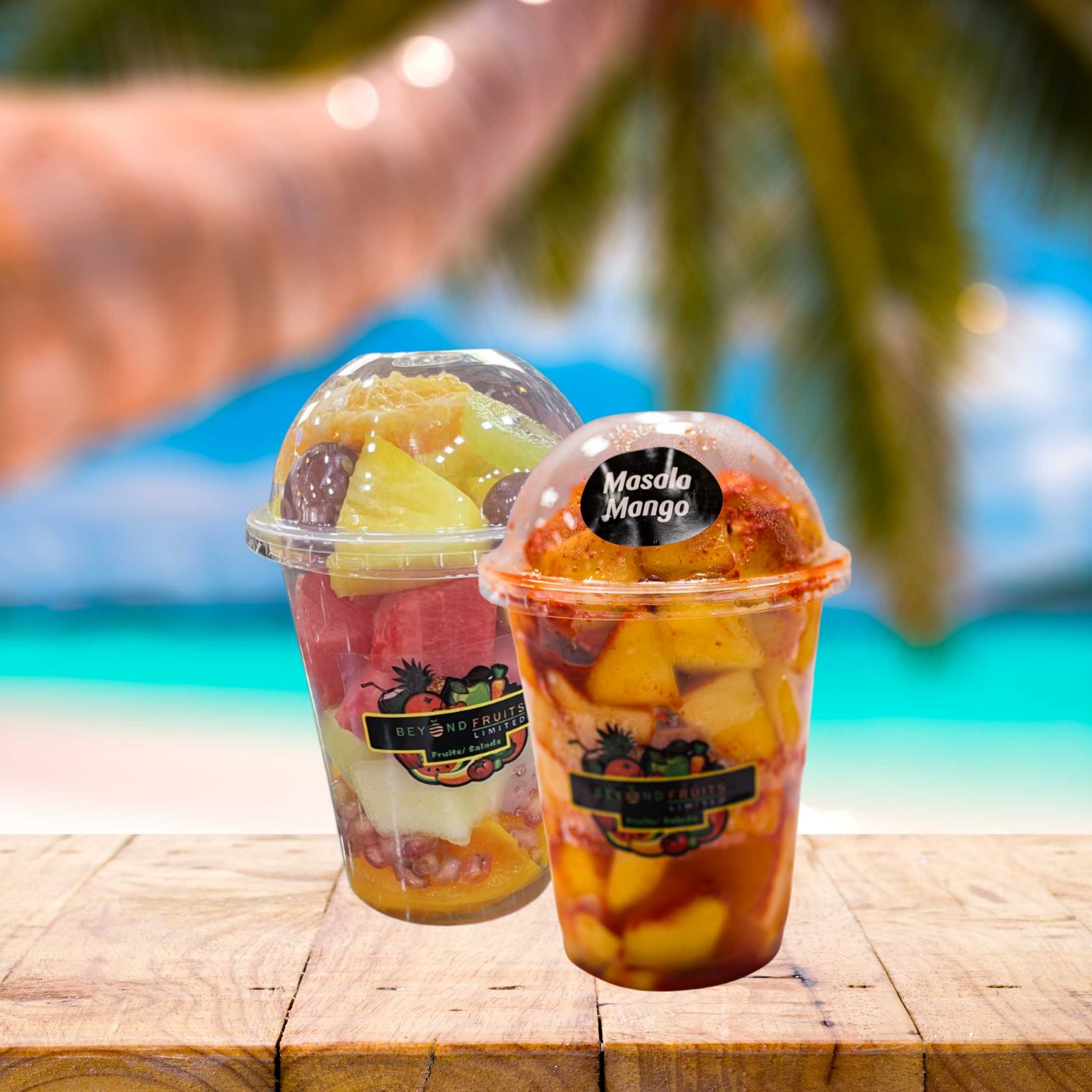 One of the healthiest things that you can eat is a fruit salad. With the right kind and amount of fruits, a fruit salad can be very good for you. It is high in fiber, vitamins and anti-oxidants and has a low energy density level. Beyond fruits has two fruit salads: A mixed fruit and mango masala.
 Our mixed fruit salad contains: 
Mango

Pineapple

Sweet melon

Water melon

Imp. Tangerine

Grapes

Strawberry

Kiwi

Pomegranate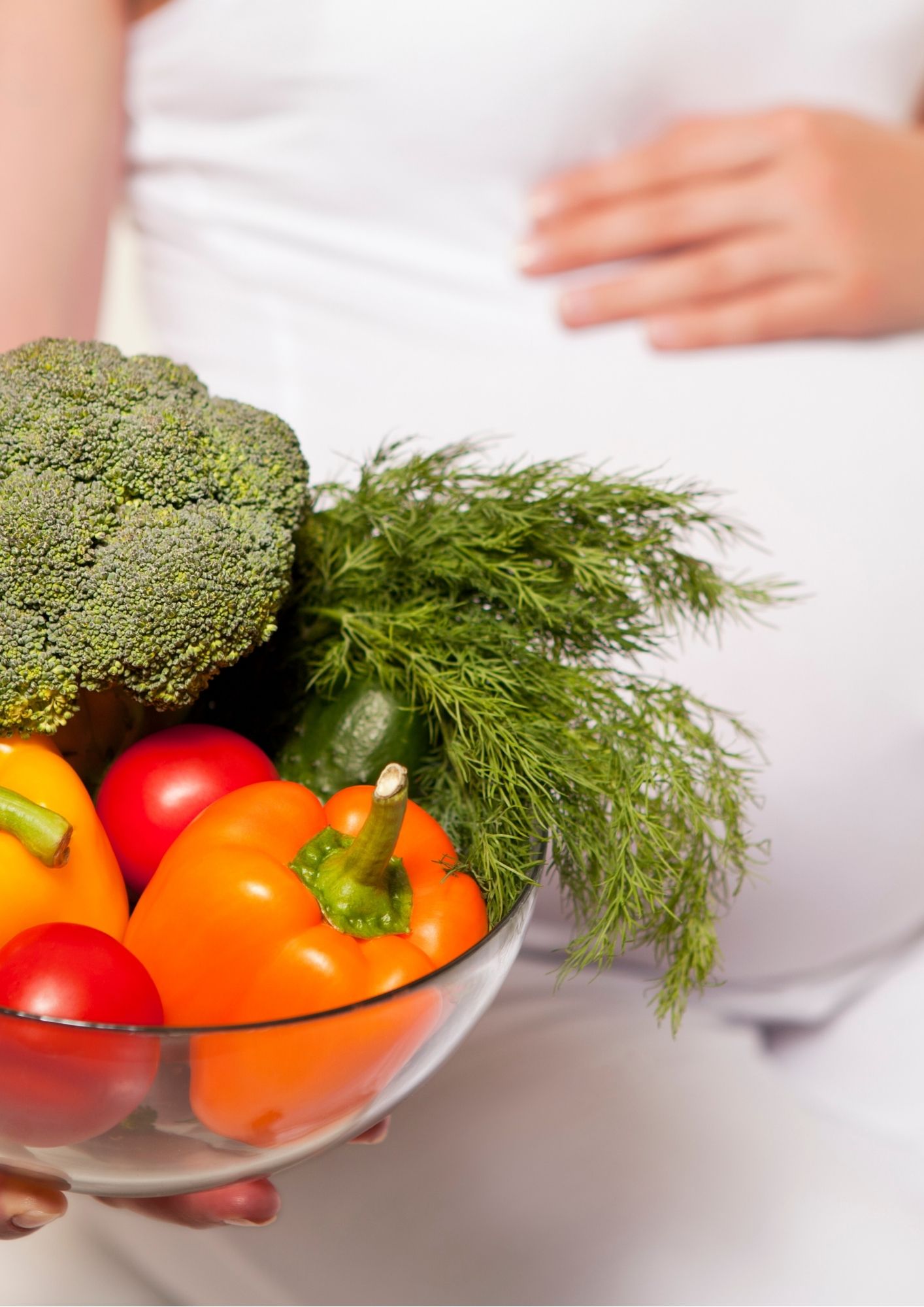 Foods to Eat During Pregnancy
It's always important to eat a balanced diet — and it's even more important when you're pregnant because what you eat is the main source of nutrients for your baby. However, many women don't get enough iron, folate, calcium, vitamin D, or protein. So when you are pregnant,  it is important for you to increase the amounts of foods you eat with these nutrients.
Also, eating plenty of fresh fruit during pregnancy can help to ensure that both the woman and baby remain healthy. Fresh fruit contains lots of essential vitamins and nutrients and is a good source of fiber too.