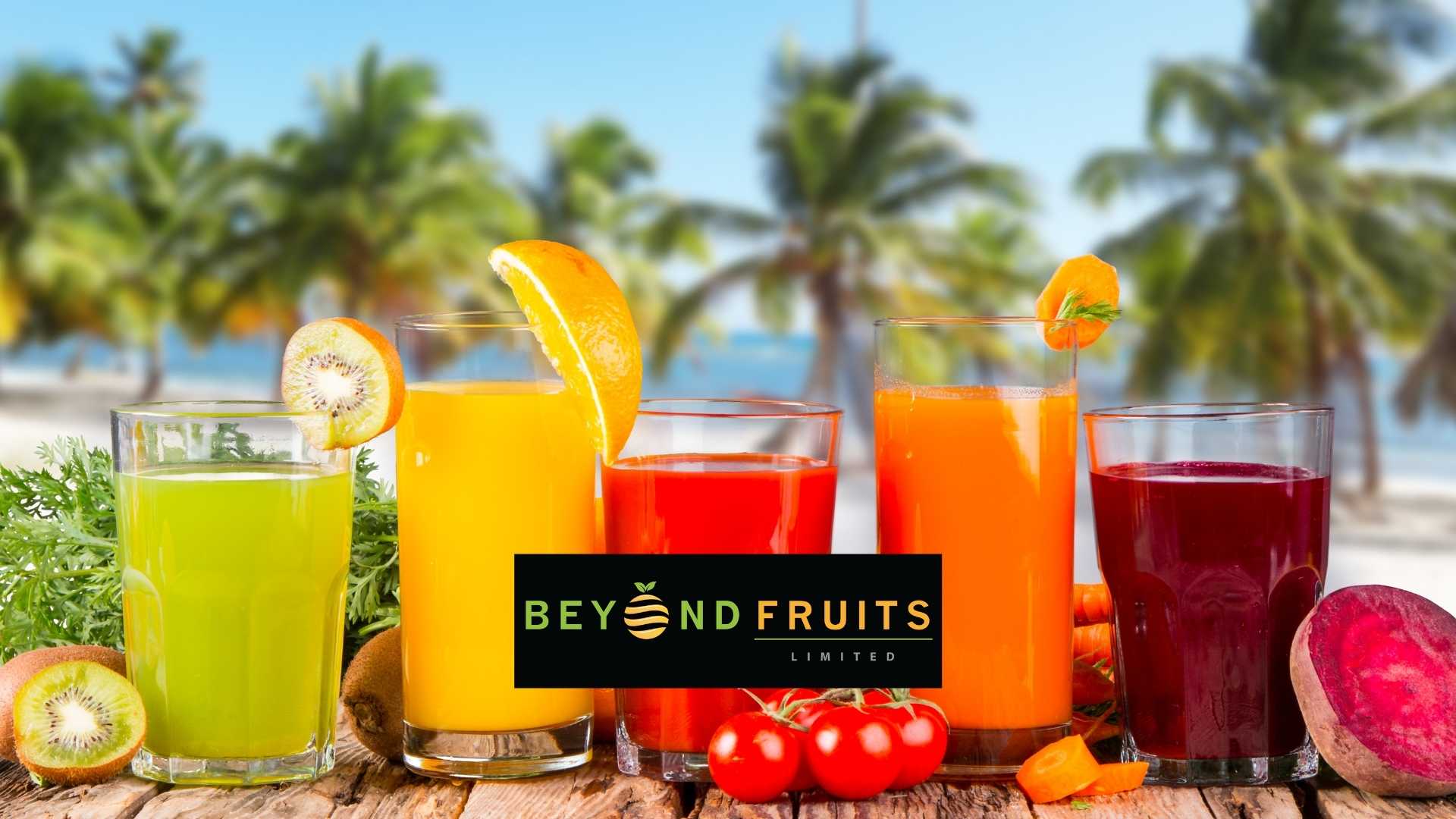 Our Juices
This is where elegance meets taste… The art of juice.
With experience in Quality, Pure freshness and 100% Natural beverages, we provide our customers with over 30 varieties to choose from, filling the taste buds with freshness and sweetness.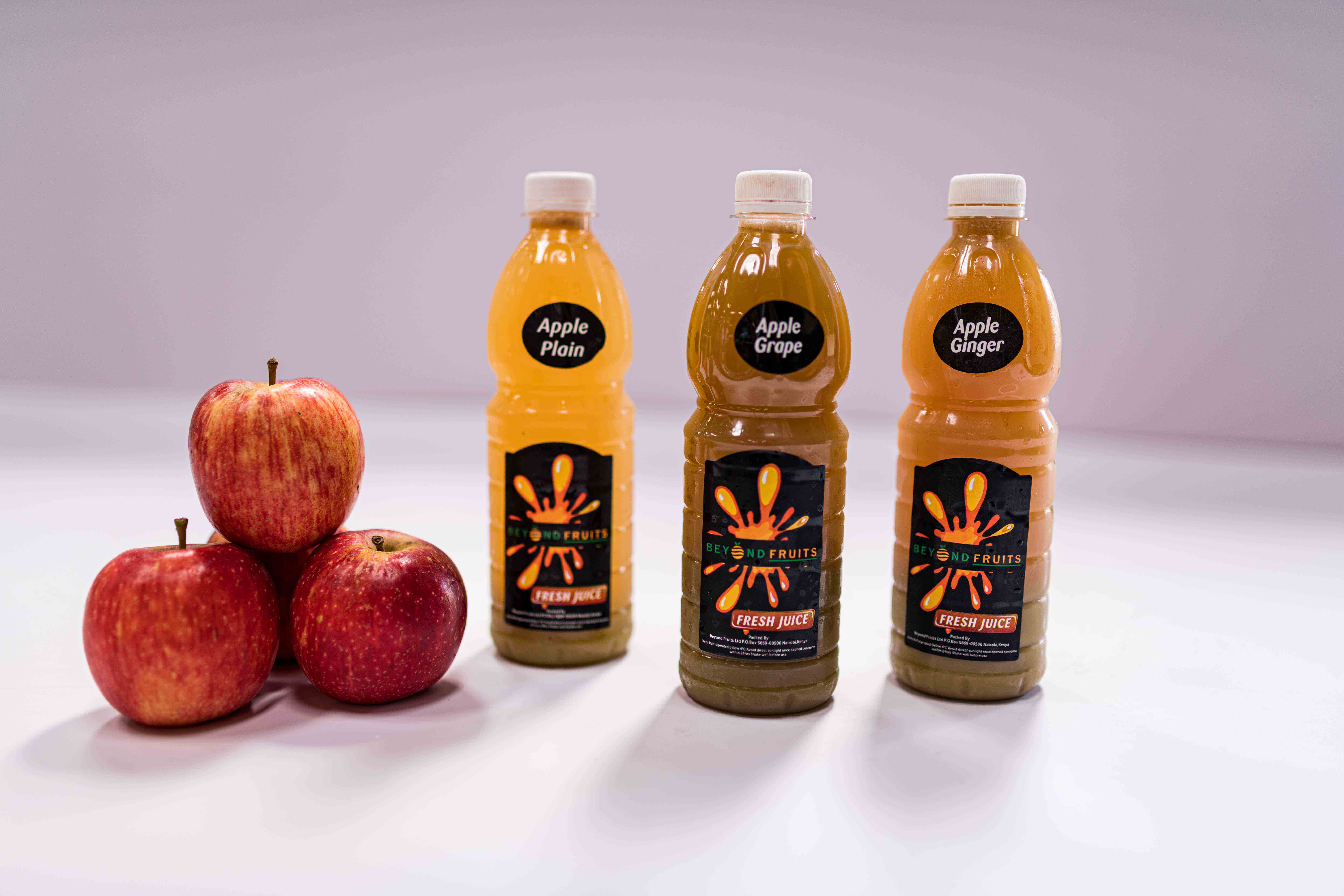 Apple
Apple juice supports hydration,  heart health and may protect your brain as you age!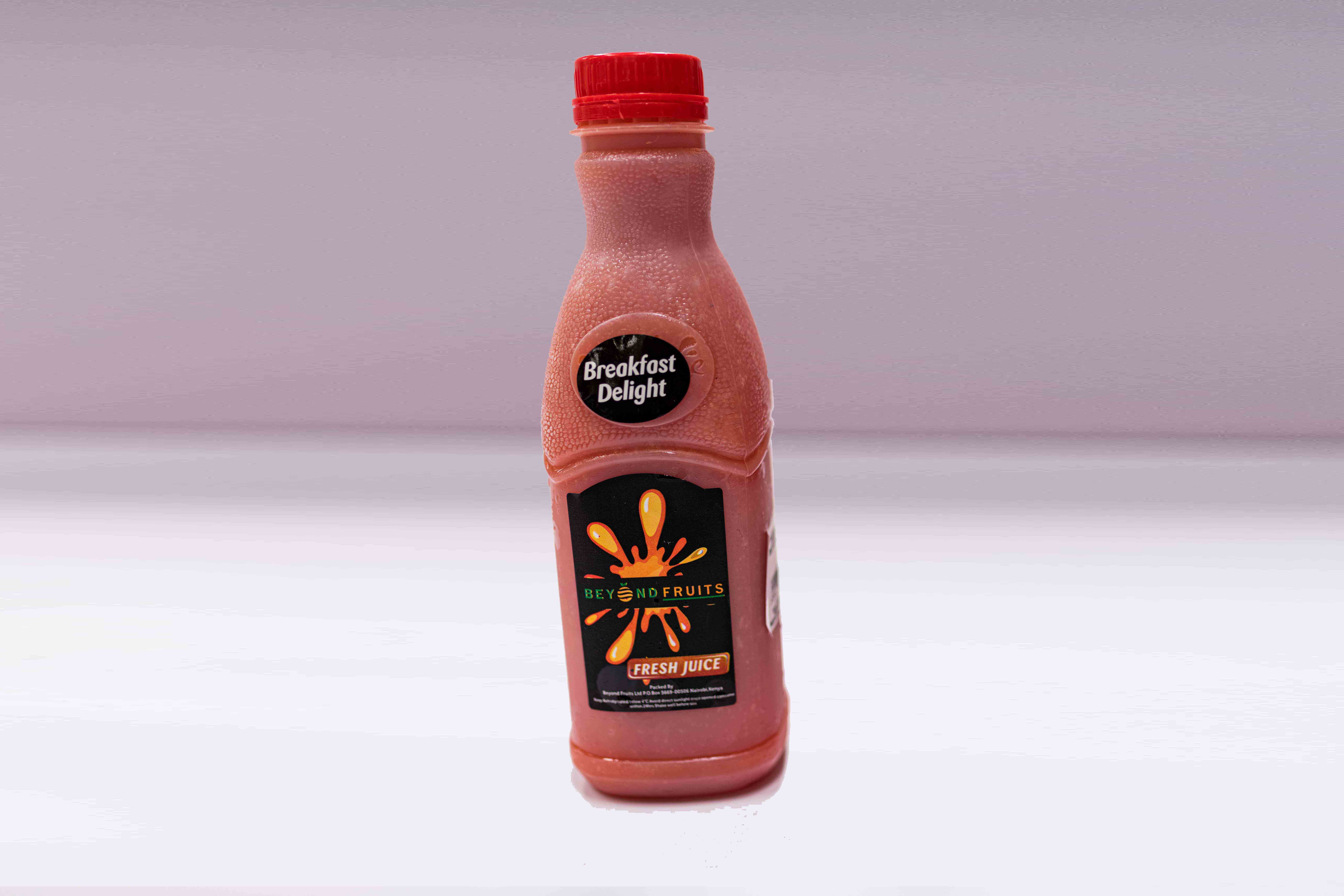 Breakfast Delight
A blend of various fruits, providing the essential vitamins and nutrients!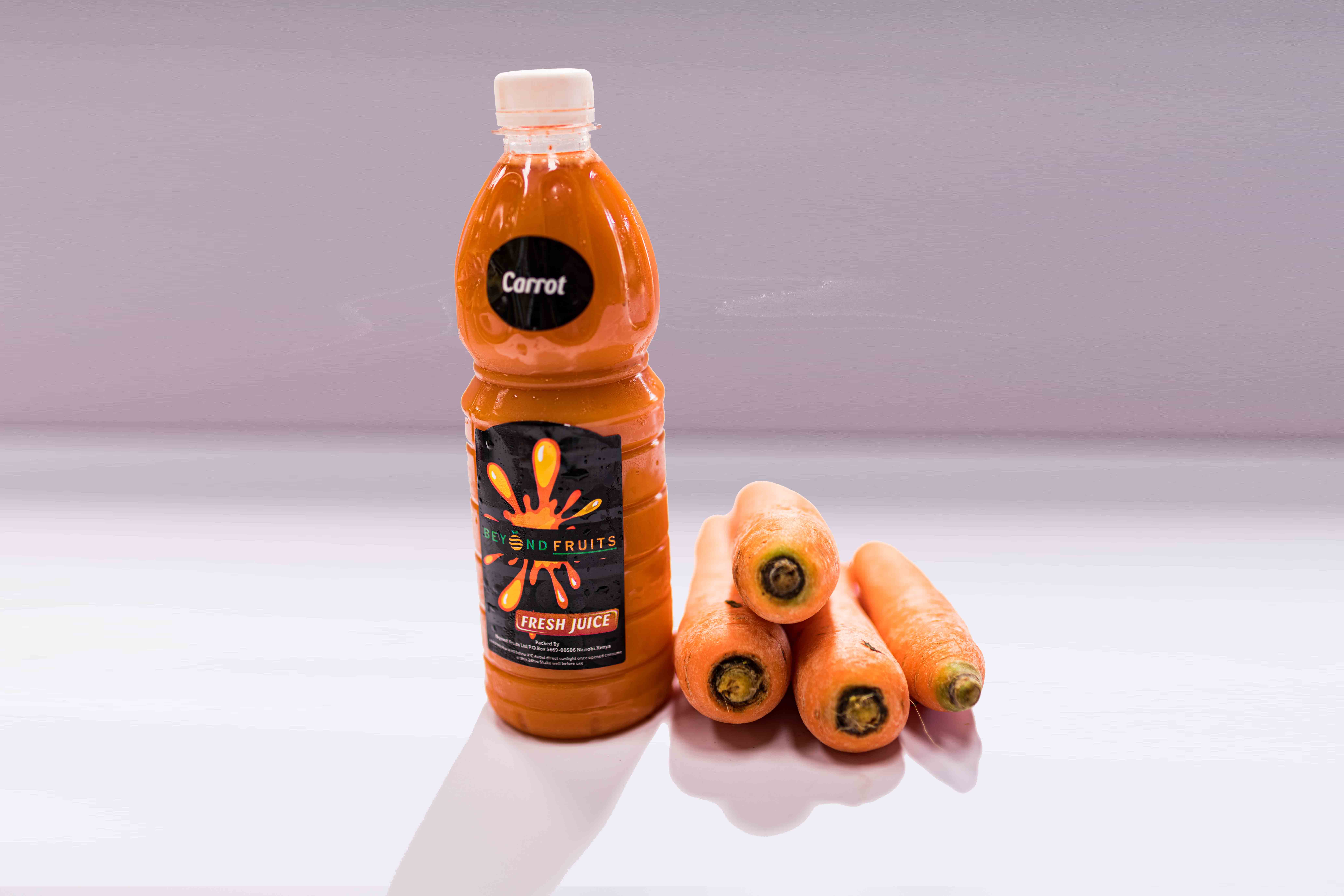 Carrot
Carrot juice may offer many benefits due to its concentrated levels of nutrients. Carrot juice has less fiber and more sugar than whole carrots. Fiber can help support weight management and reduce cholesterol levels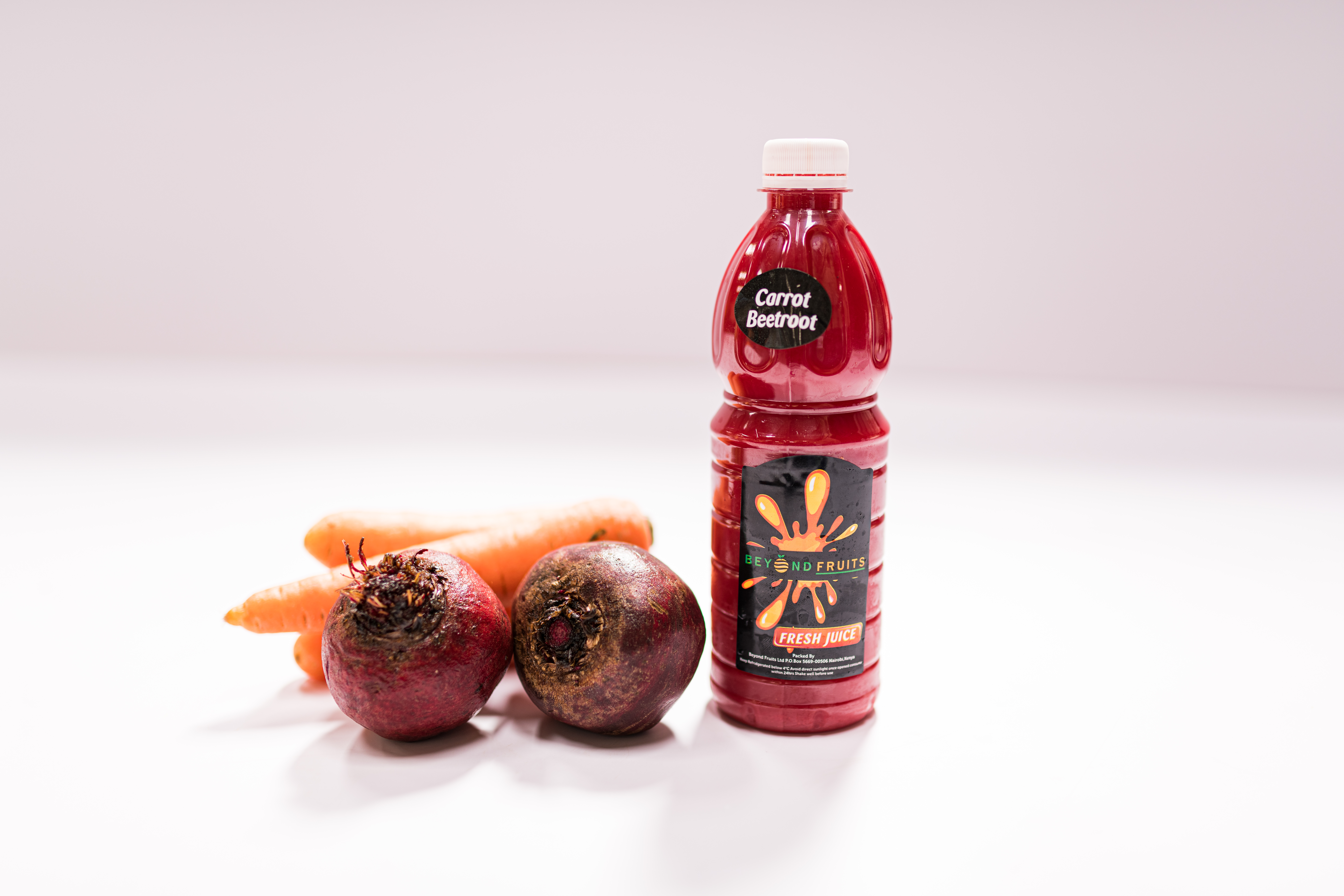 Carrot Beetroot
Beetroots and carrots together help relieve constipation as it helps improve digestion. The flavourful combination also helps balance the blood sugar levels.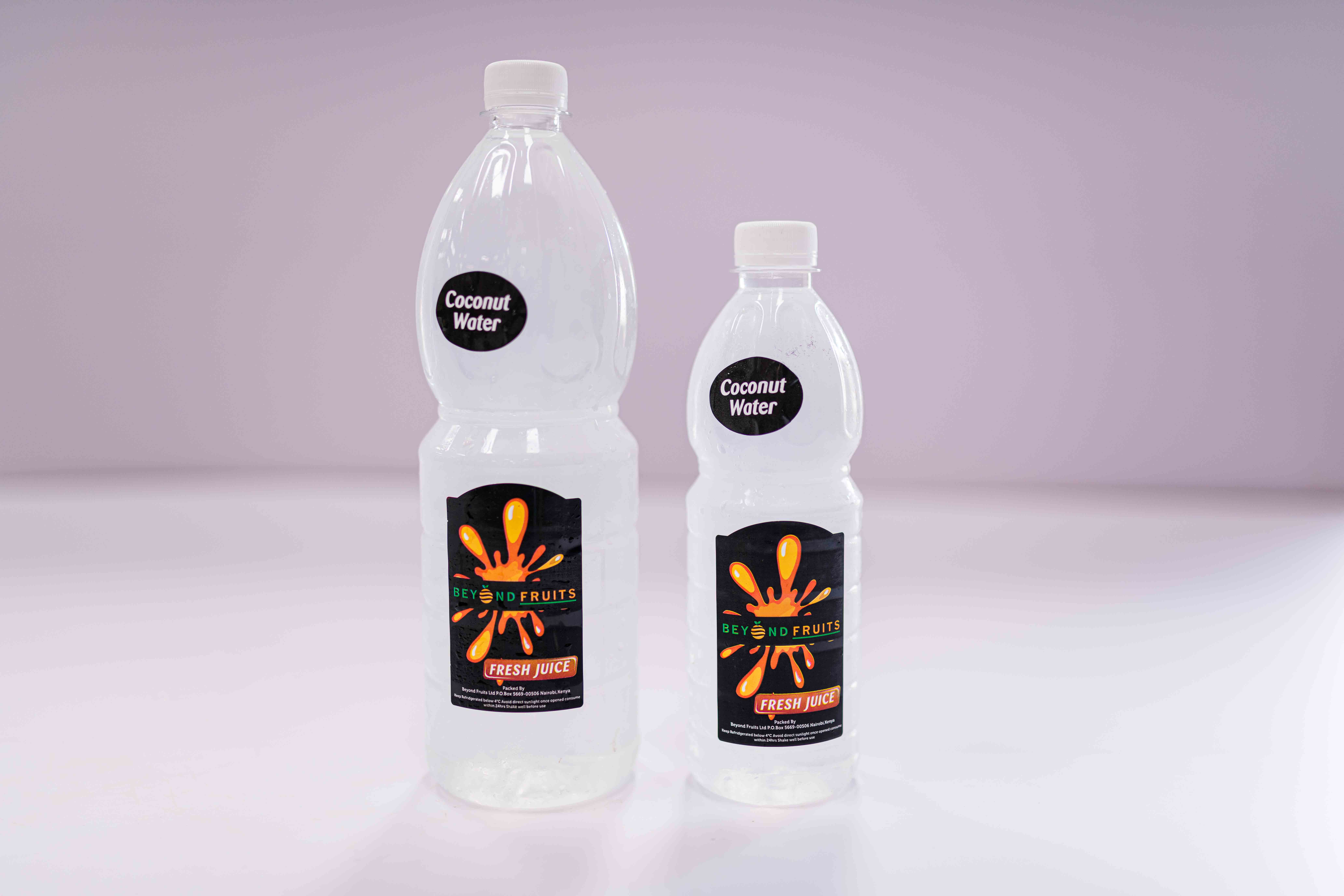 Coconut Water
Coconut water helps in hydrating the body  and helps during hangovers, cancer and kidney stones.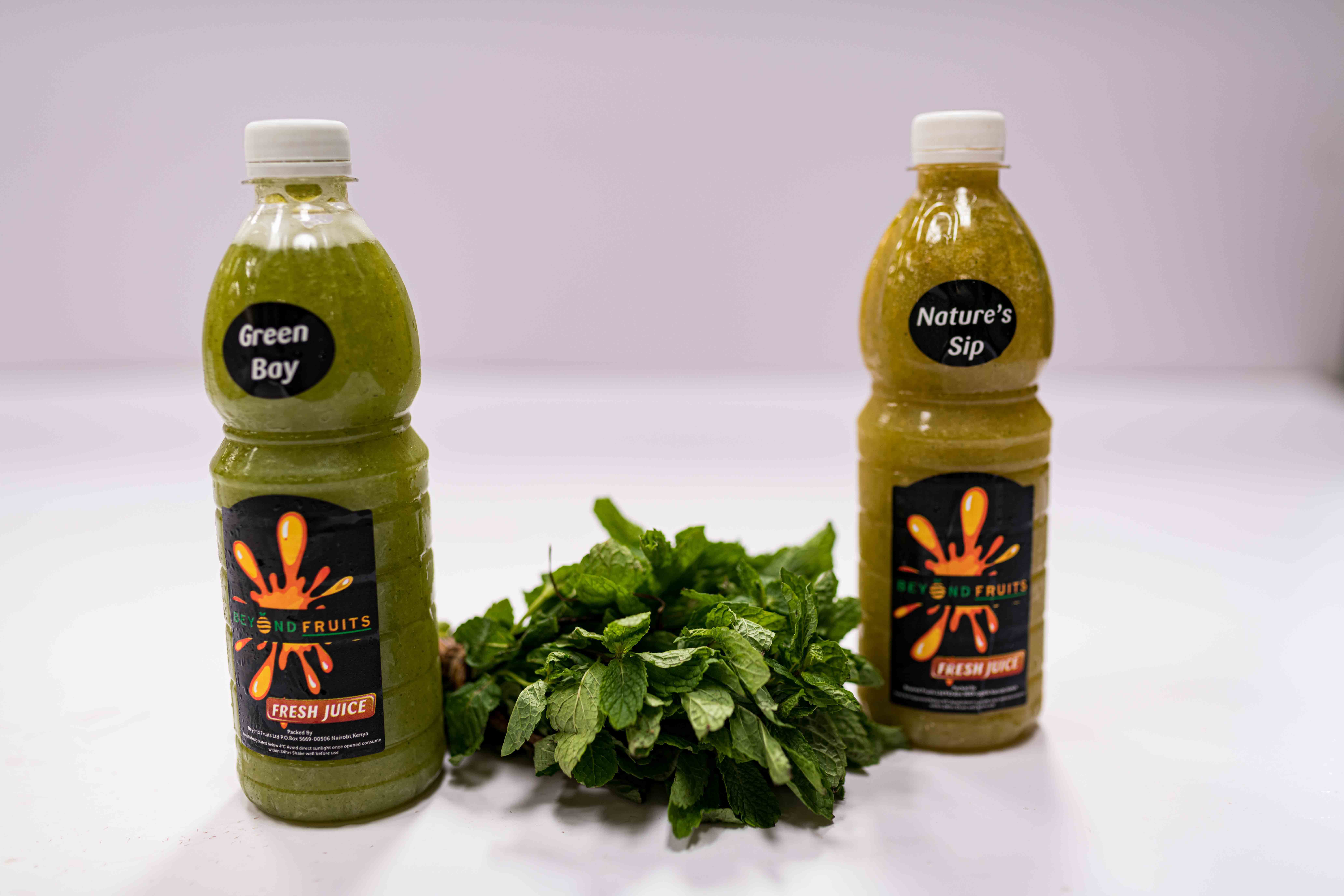 Green Bay and Nature's Sip
A perfect mix of vegetables which aids in weight loss, burns excessive fat and good for blood.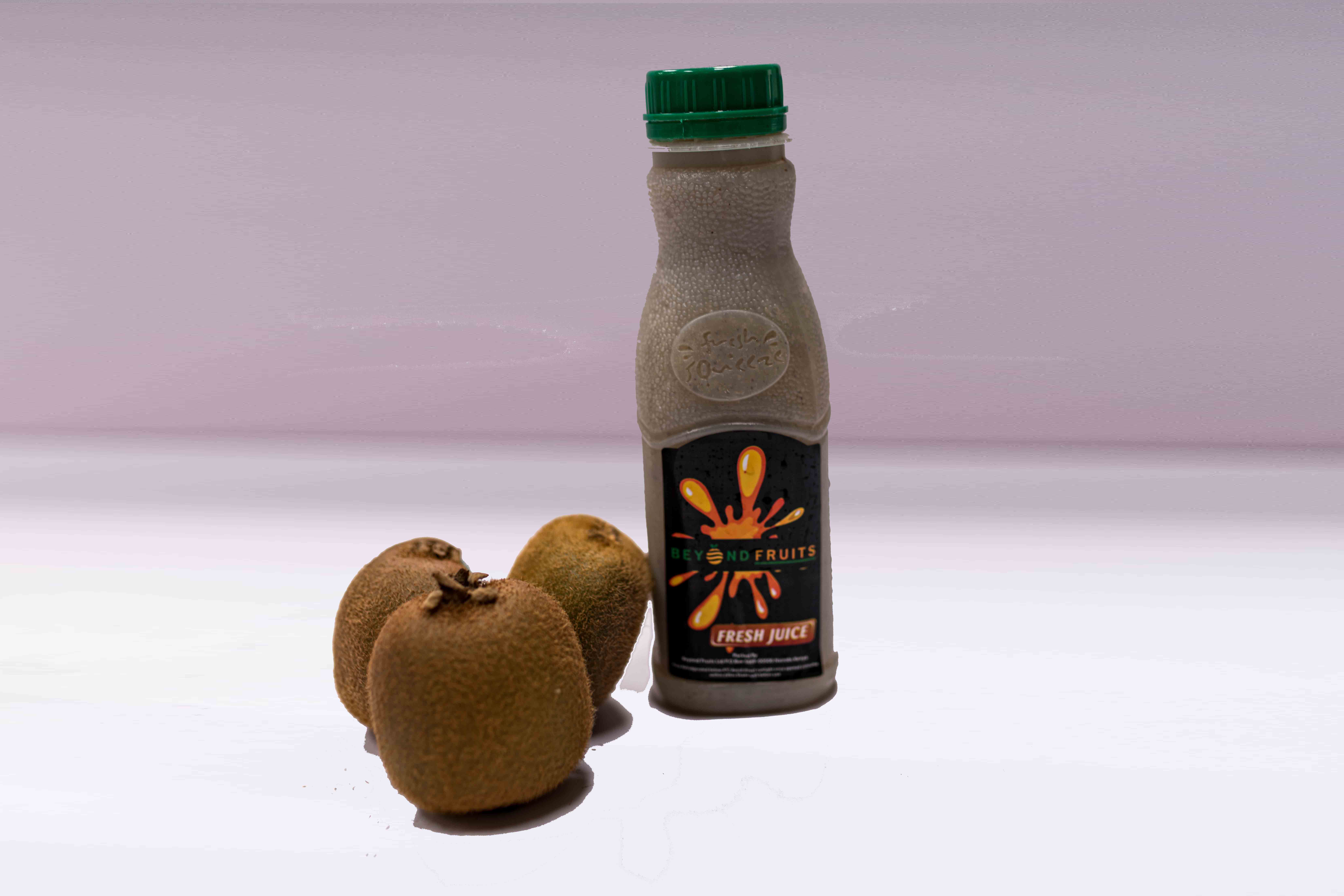 Kiwi
This juice helps treat respiratory problems, fights off stress, has anti-inflammatory properties and is healthy for your heart!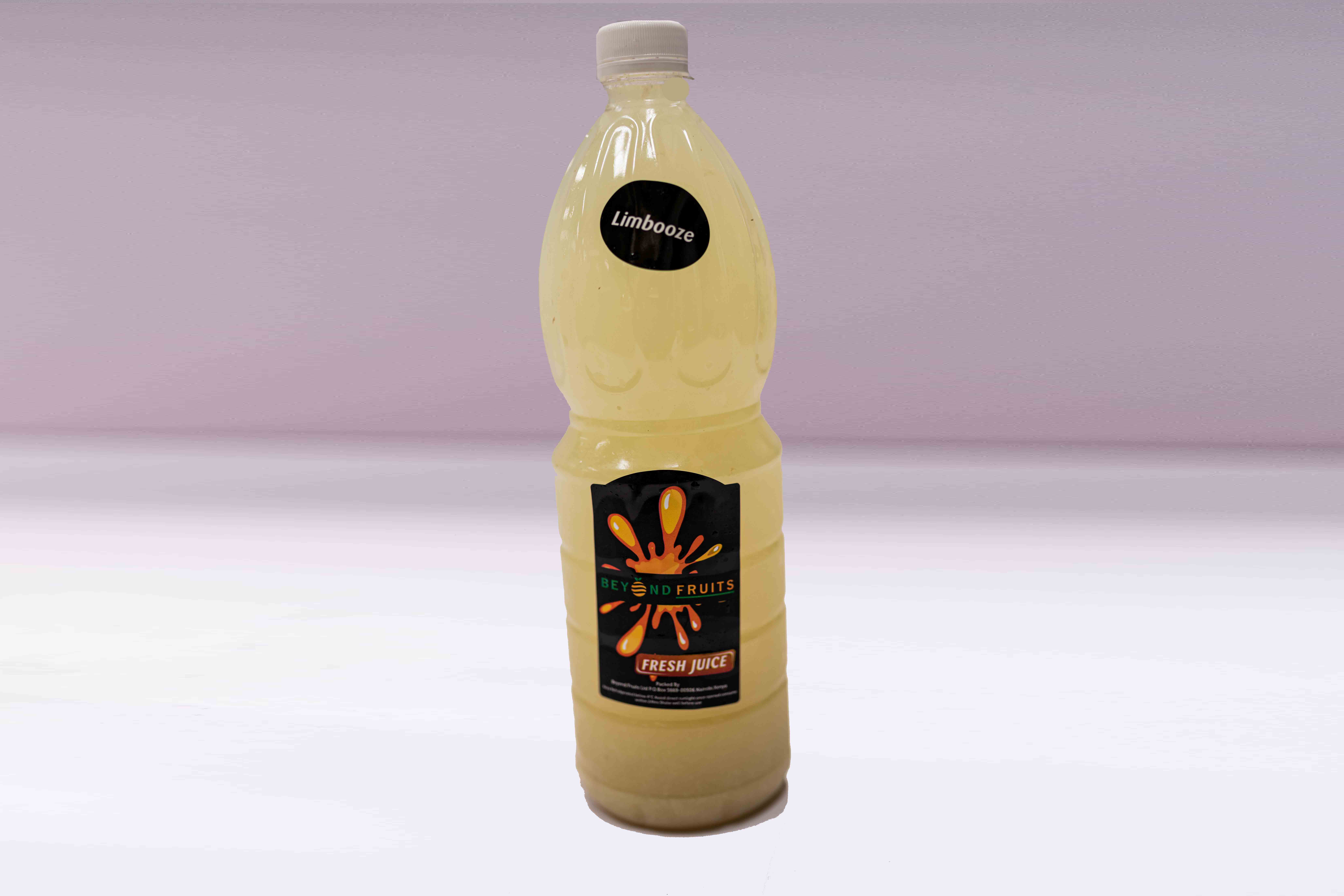 Limbooze
This juice helps improve your immunity, reduces heart disease risk factors, prevents kidney stones, aids iron absorption, and promotes healthy skin.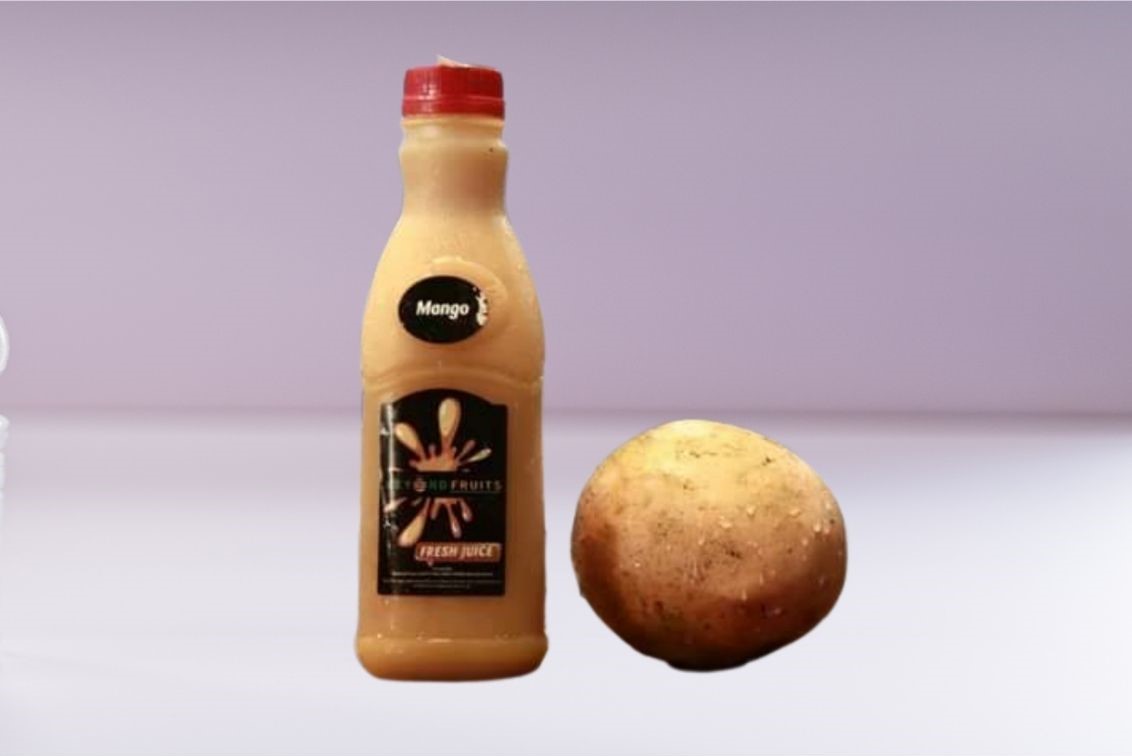 Mango
Mango Juice….. Everyone's favorite. A blend rich in Antioxidants and Vitamins.  Aids in Fluid balance, protects against cell damage and also provides Anti inflammatory Benefits.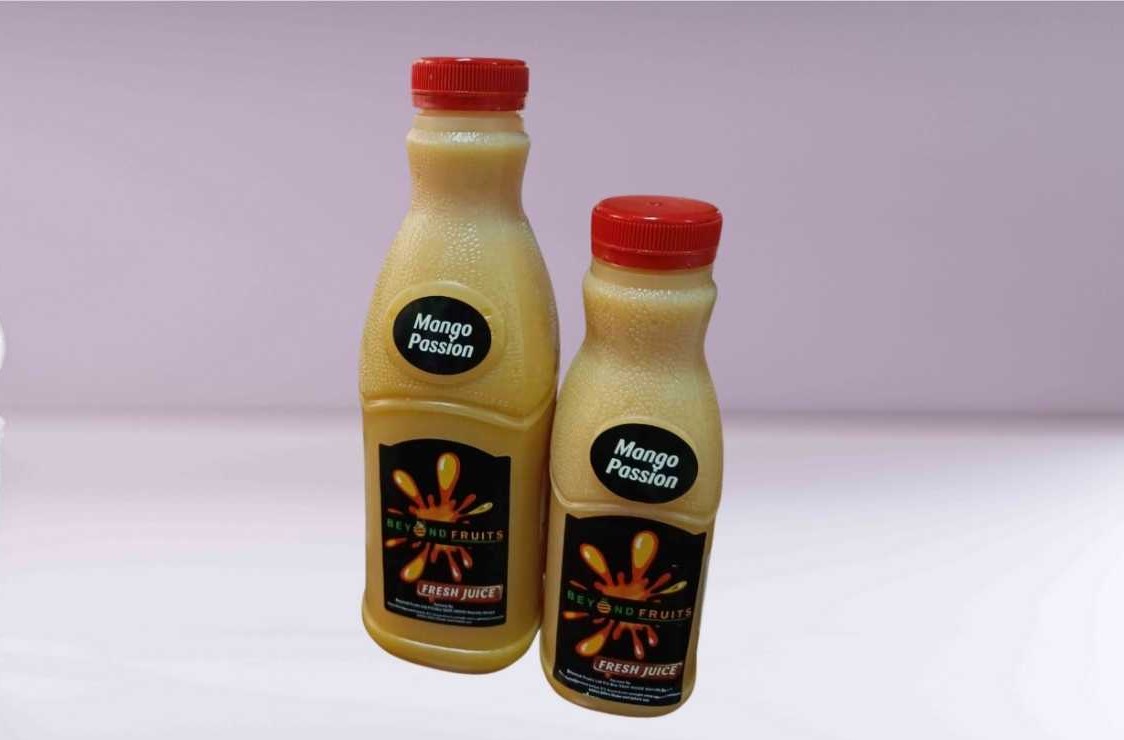 Mango Passion
The blend of Mango and Passion gives you the essential nutrients and helps boost the immune system!
Orange
Orange juice is a favorite beverage high in antioxidants and micronutrients like vitamin C, folate,  and potassium. It helps improve heart health, decreases inflammation, and reduces the risk of kidney stones.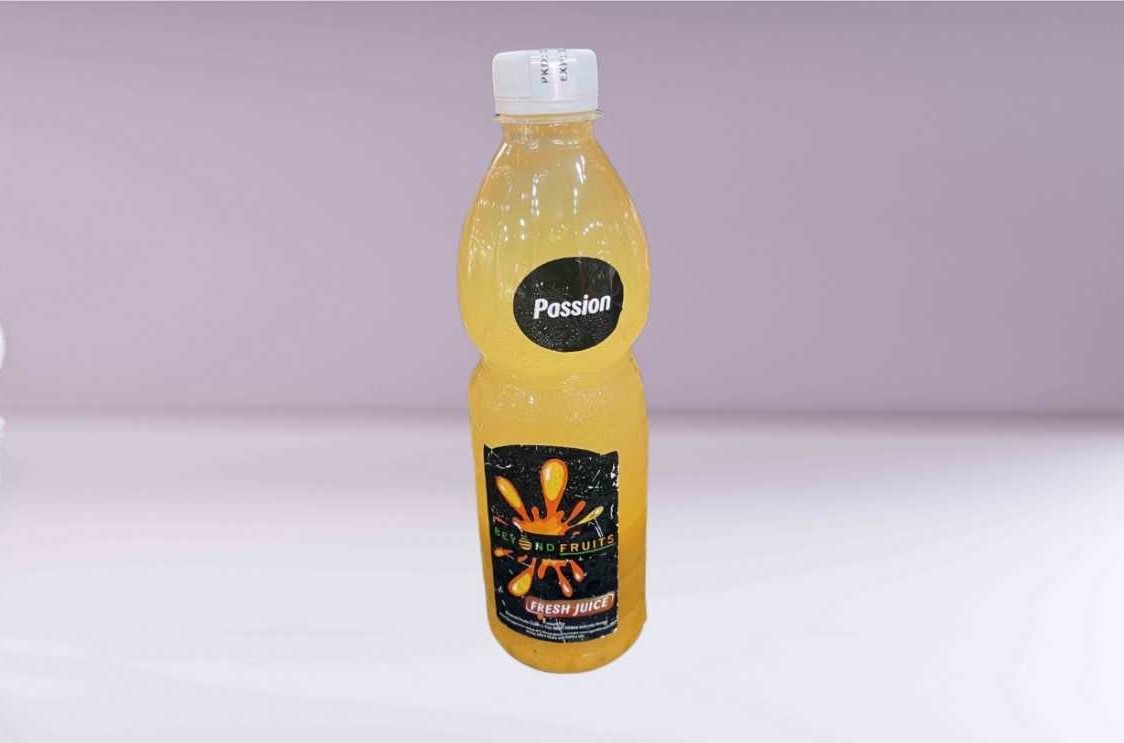 Passion
Great source of Vitamin A. vitamin C and Fiber to promote a healthy Digestive system.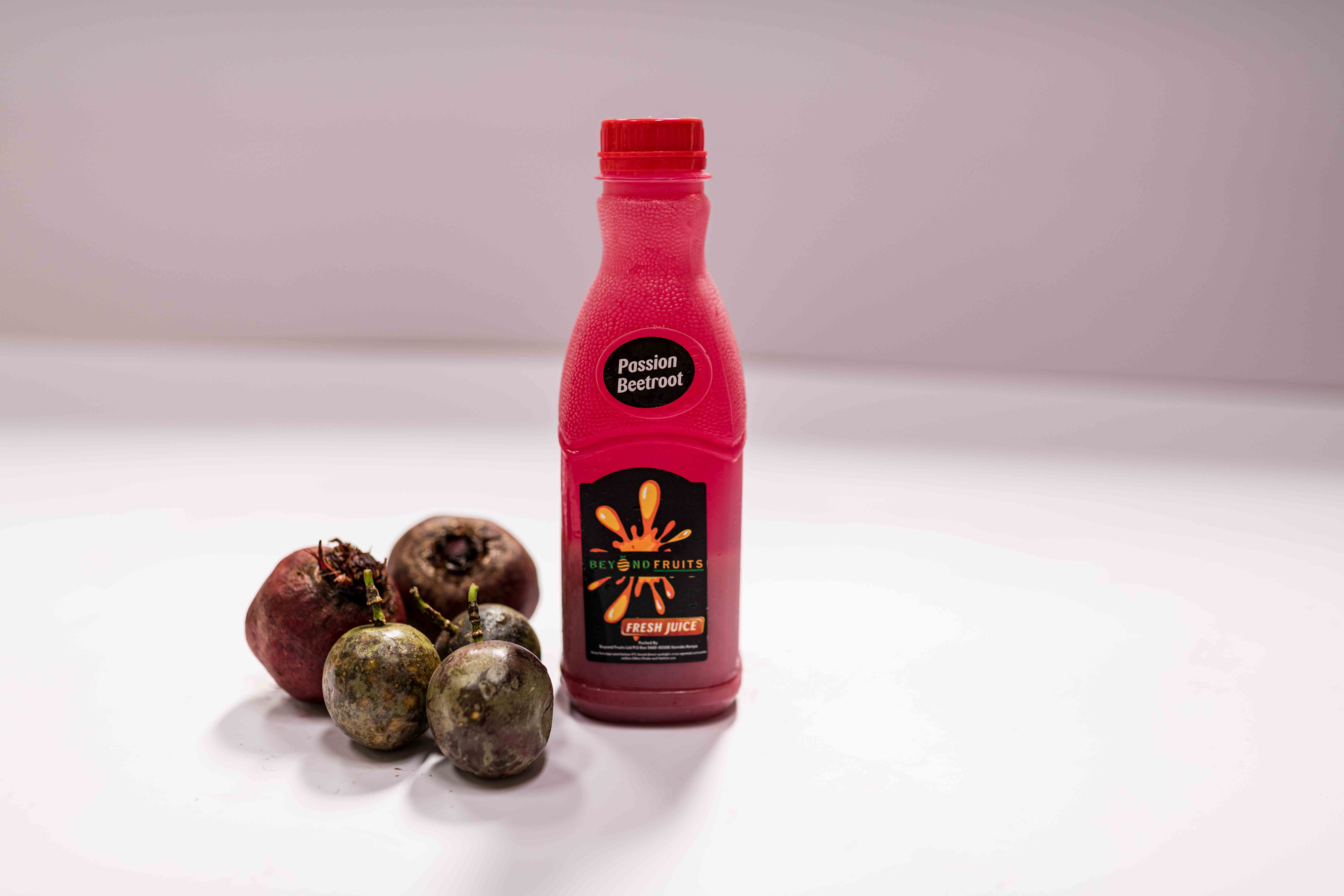 Passion Beetroot
From fresh and sweet Oranges to tangy Tangerines and Kiwis, find your quality citrus fruits in any of our stores!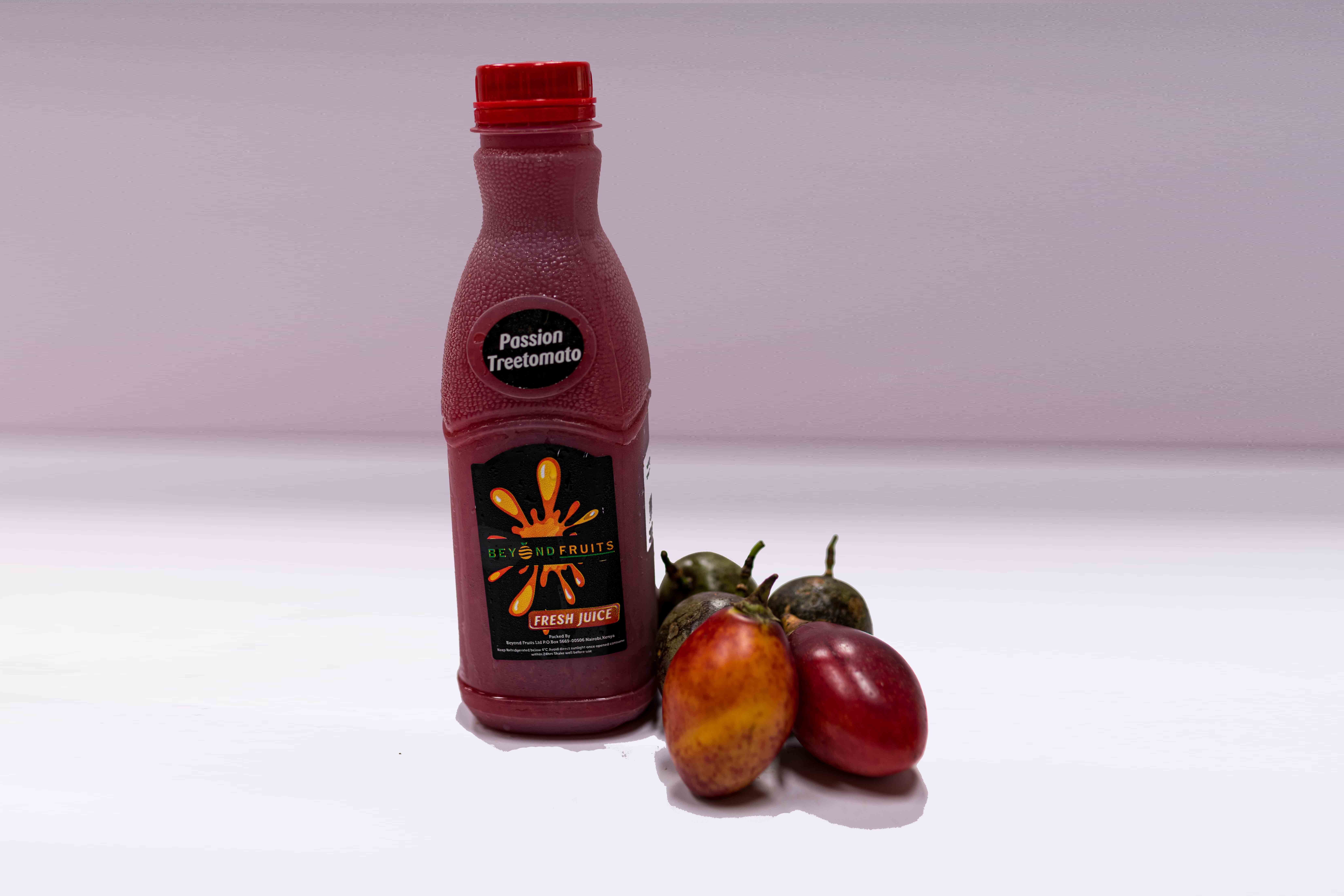 Passion Tree Tomato
The juice in the fruit acts as a detoxifier as its acidic properties aid in cutting down fat. Tree tomatoes are also rich in vitamins and mineral salts. They also contain iron and potassium.
Pineapple
Pineapple juice is a liquid made from pressing the natural liquid from the pulp of the pineapple tropical plant.  Pineapple juice helps improve digestion and heart health, reduces inflammation, and perhaps  protects against cancer.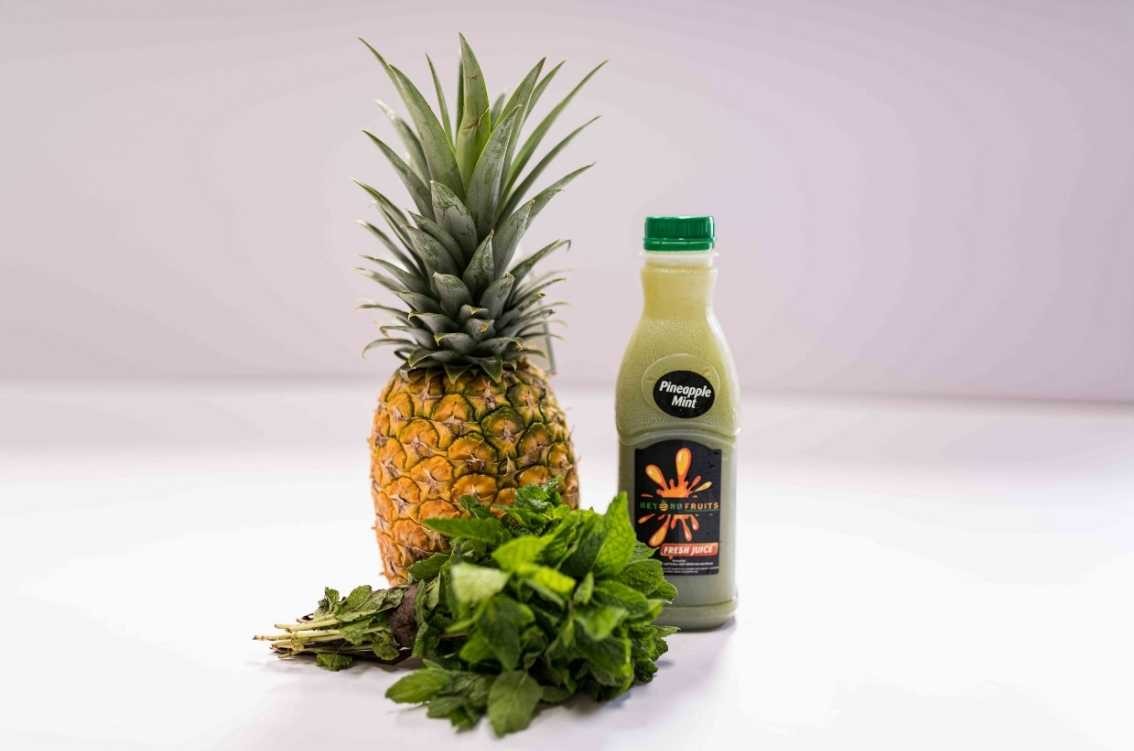 Pineapple Mint
Perfect for your Fitness Goals. A refreshing drink that boosts energy and a great source of Vitamins.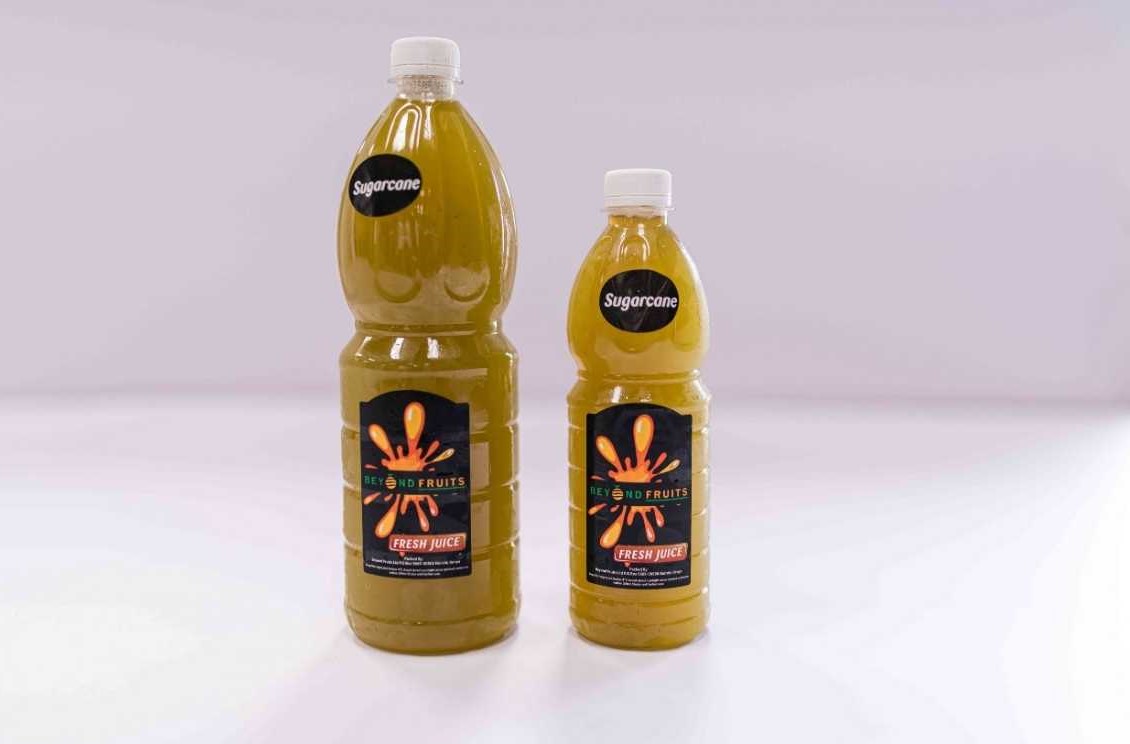 Sugarcane
Sugarcane juice is an instant energy booster and helps in treating urinary tract infections and kidney stones.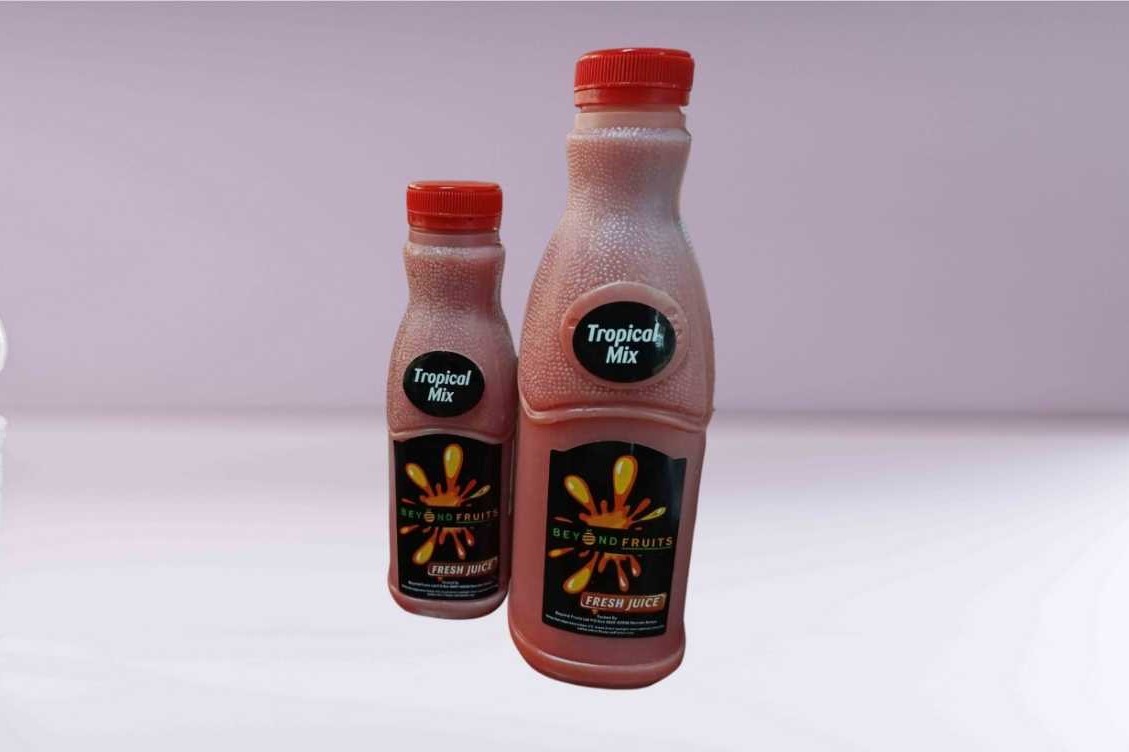 Tropical Mix
Load up on vitamin C, helps prevent medical conditions including cancer, and get your antioxidants with this tropical fruit juice.
Working Hours
Head Office:
Monday- Friday: 7am-4pm
Branches:
Monday-Sunday: 8am-8pm
Location
Head Office:
Mukungu Close, Next to Movenpick Hotel, Westlands
Mobile Number
+254-733 333 376
E-Mail
info@beyondfruits.co.ke