A fruit that has become a staple in households worldwide, Avocados can go both the sweet or savory route. Did you know that avocados actually have more potassium than Bananas? Yup. Having a high potassium intake is linked to reduced blood pressure, which is a major risk factor for heart attacks, strokes and kidney failure.
They are loaded with fiber, can lower cholesterol and triglyceride levels through lowering bad cholesterol in the body and improving good cholesterol in the body. They are loaded with powerful antioxidants that can provide protection for the eyes. Avocado can also extract can help relieve symptoms of arthritis.
Tastes Best With:
Dips and salsas 

In sandwiches

In Mexican rice

In nachos and tacos 

Bread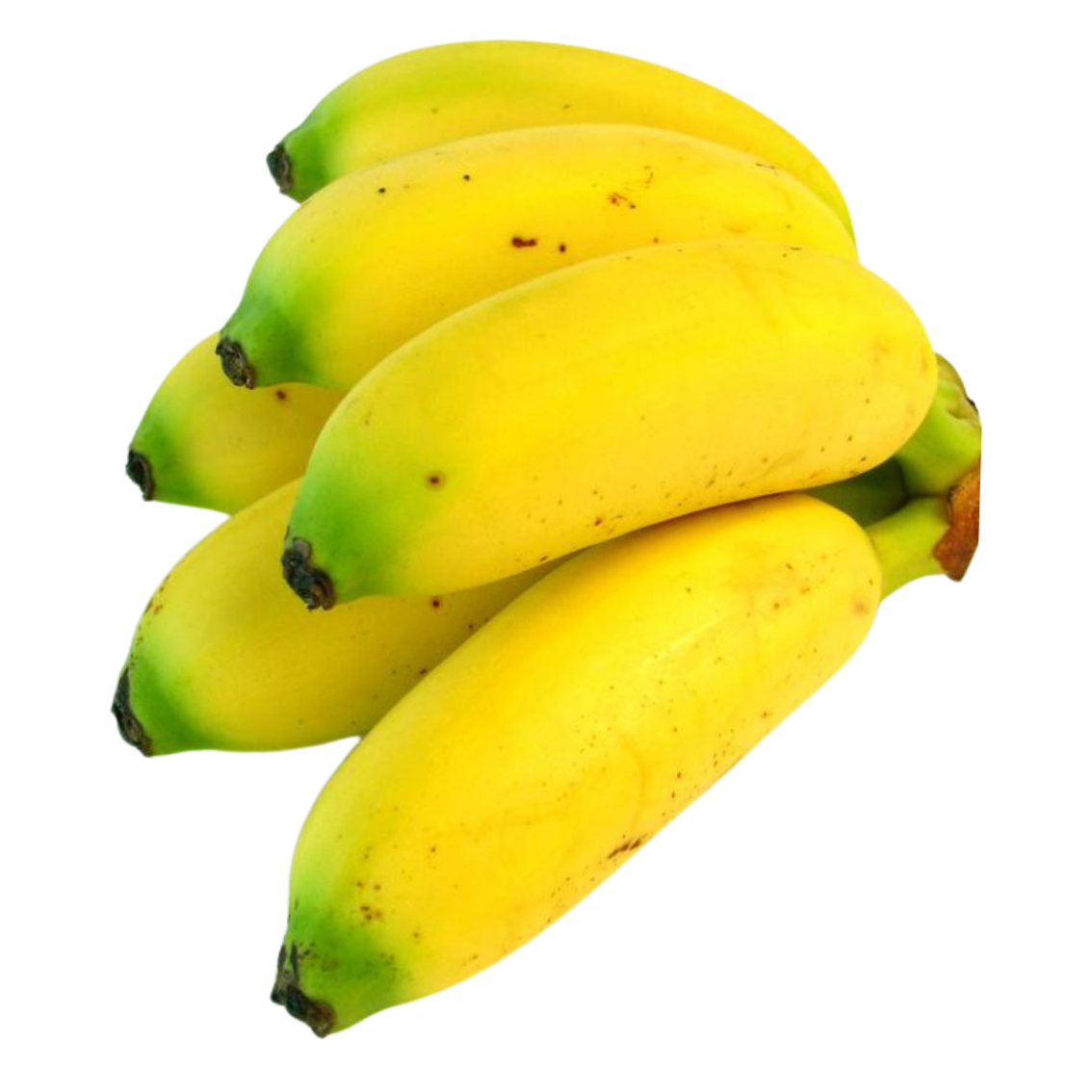 Baby Banana is known as the sweetest of all bananas, with many health benefits. Due to their content in fiber, they help restore a normal bowel function and even helps to fight anemia and strengthen blood cells.
In addition, Baby Bananas are great in restoring electrolytes lost when experiencing diarrhea. Full of potassium, zinc,  iron, manganese and magnesium, as well as being packed with vitamins, these bananas even aid in weight loss!
Tastes Best With:
Cakes 

Banana Bread

Muffins and Pancakes

In Asian curries

Banana Cream Pie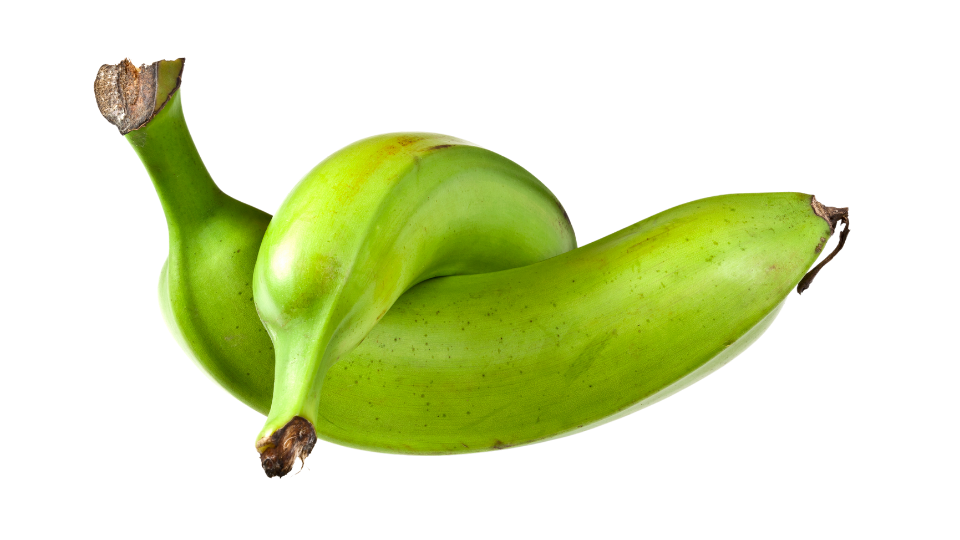 A more savory banana, this banana is also packed with goodness and is recommended to be a part of your daily diet! They are a great source of fiber which not only help in bowel movements, but also reduce the risk of heart disease, diabetes, diverticular disease and constipation.
They are also rich in antioxidants and help support the immune system due to the substantial amounts of vitamins C and A found in them. Alongside that, they contain vitamin B6 which is good for a healthy heart and mind. 
Tastes Best With:
Fried as Crisps or Chips

As Kababs

In Stews

In Sandwiches 

Fried Rice

In Nachos

As fries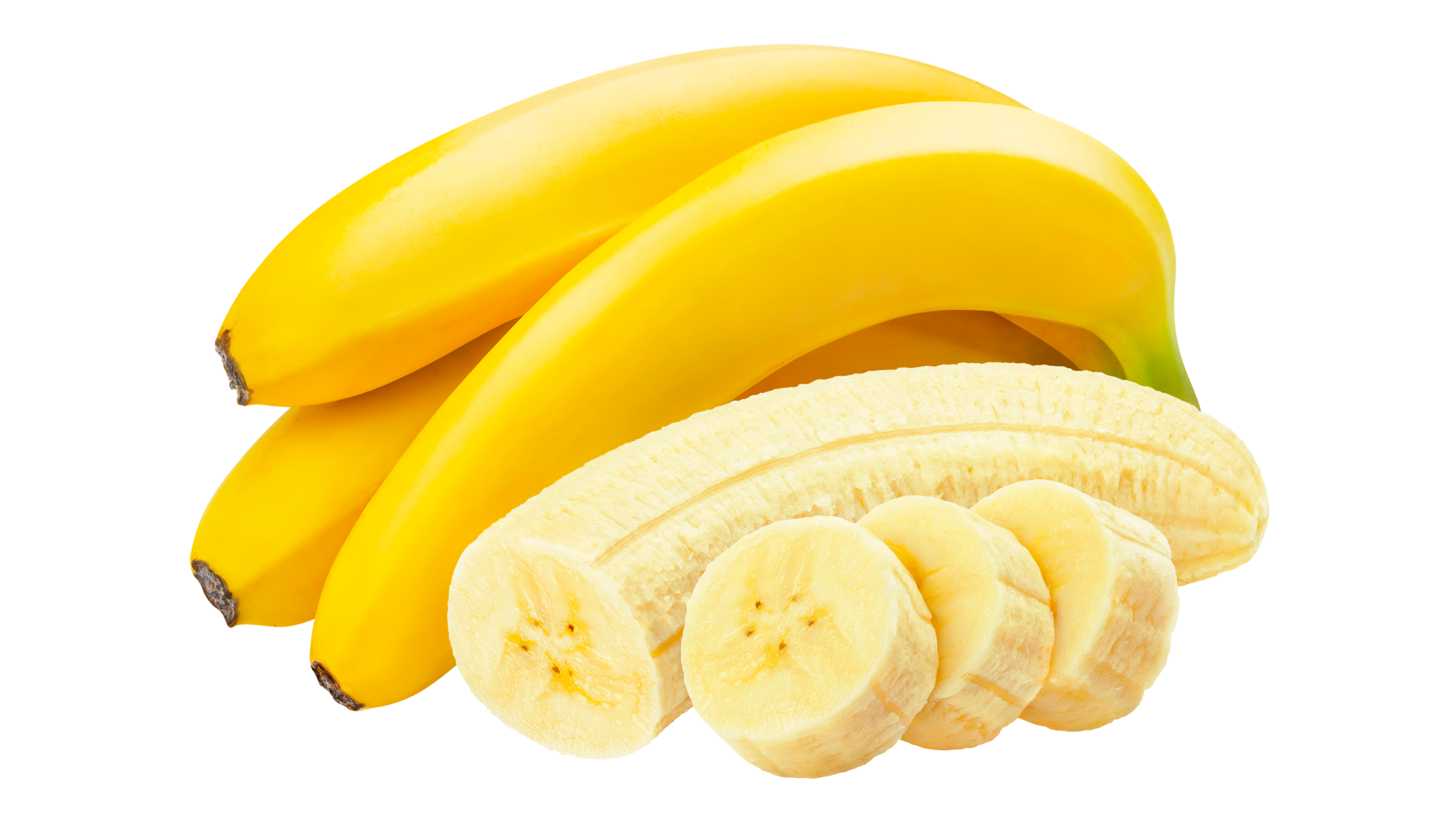 Highly Nutritious and deliciously sweet, Bananas can actually help regulate blood sugar allowing anybody fighting diabetes a sweet and still healthy treat. Additionally, they have also been shown to improve heart health due to the high levels of potassium which also functions as an electrolyte.
Bananas are also a great aid in weight loss as it actually helps you feel fuller, faster. The combination of pectin and resistant starch delays stomach emptying, leading you to eat less calories. This is stronger in green bananas rather than unripened, though still contains a fair amount in the ripened ones.  
 Tastes Best With:
Fried as chips or crisps

As kebabs

In stews

In sandwiches

In fried rice with vegetables
Working Hours
Head Office:
Monday- Friday: 7am-4pm
Branches:
Monday-Sunday: 8am-8pm
Location
Head Office:
Mukungu Close, Next to Movenpick Hotel, Westlands
Mobile Number
+254-733 333 376
E-Mail
info@beyondfruits.co.ke