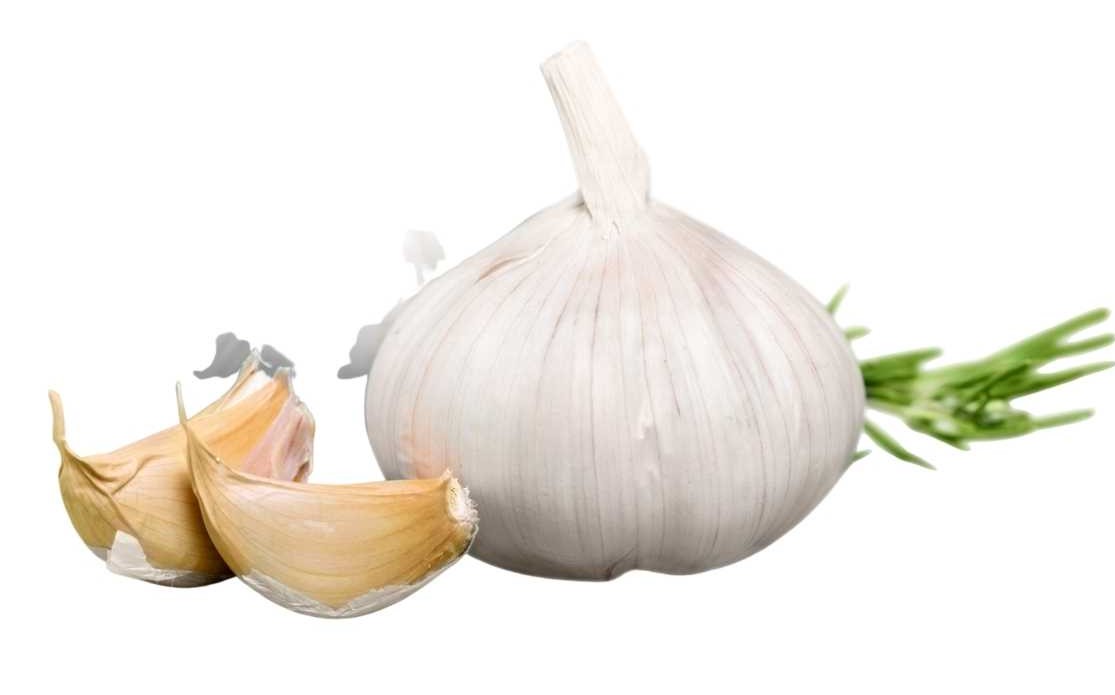 Garlic is loaded with good-for-you vitamins and minerals like manganese, selenium, vitamin C, vitamin B6, and other antioxidants, including allicin. Some of the health benefits are: better blood pressure, lower cholesterol, reduced risk of heart disease, helps boost the immune system and reduces the severity of flu and cold symptoms, strengthens your bones and improves athletic performance etc.
Tastes Best With:
Salad Dressing
Vinaigrettes
Marinade
Sauces
Vegetables
Meat
Soups
Stews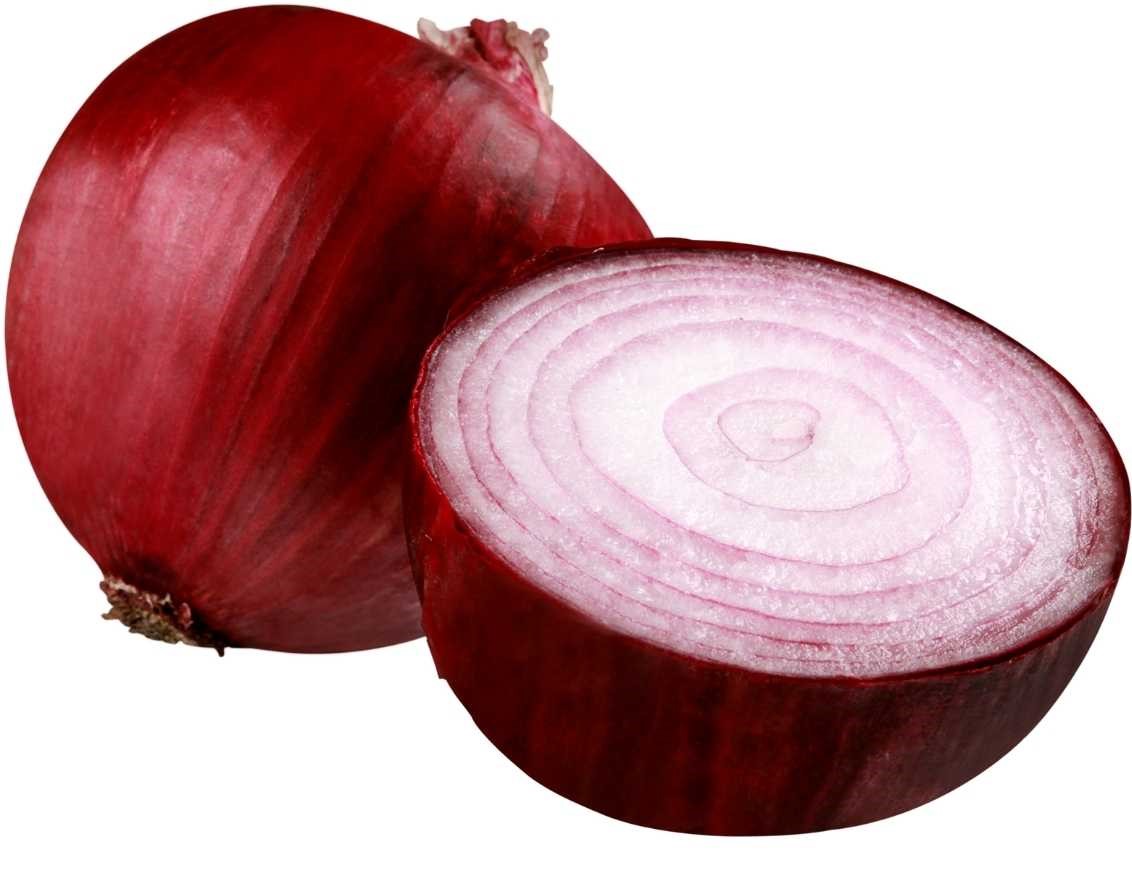 Onions are excellent sources of vitamin C, sulphuric compounds, flavonoids and phytochemicals. They have various health benefits such as reduced risk of colorectal cancer, building and maintaining collagen, helps moderate blood pressure etc.
Tastes Best With:
Vegetables
Meat
Sandwiches
Salad Topping
Salsas and Dips
Pickled Onion
Sauteed, Grilled, Roasted and Caramalized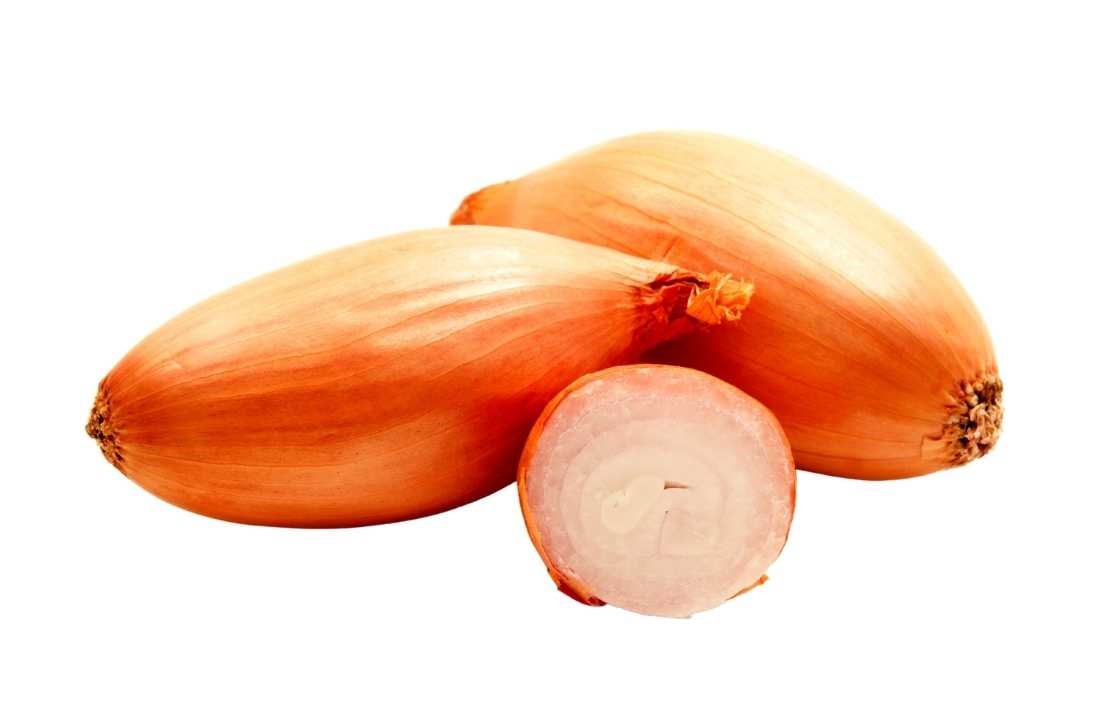 Shallots are a small, elongated type of onion with a taste that's often described as a subtle mix between a traditional onion and garlic. They grow in clusters, contain less water, and have thinner peels than traditional onions but can make your eyes water just the same. shallots are a more concentrated source of protein, fiber, and micronutrients, including calcium, iron, magnesium, phosphorus, potassium, zinc, copper, folate, B vitamins, and vitamins A and C.
Loaded with nutrients and plant compounds, shallots offer numerous health benefits such as they are high in antioxidants, may relieve allergy symptoms, have antibacterial, antifungal, and antiviral properties, may support heart health and circulation and many more!
 Tastes Best With:
Soups & Salads
Dressings
French Sauces
Torshi
Fried Rice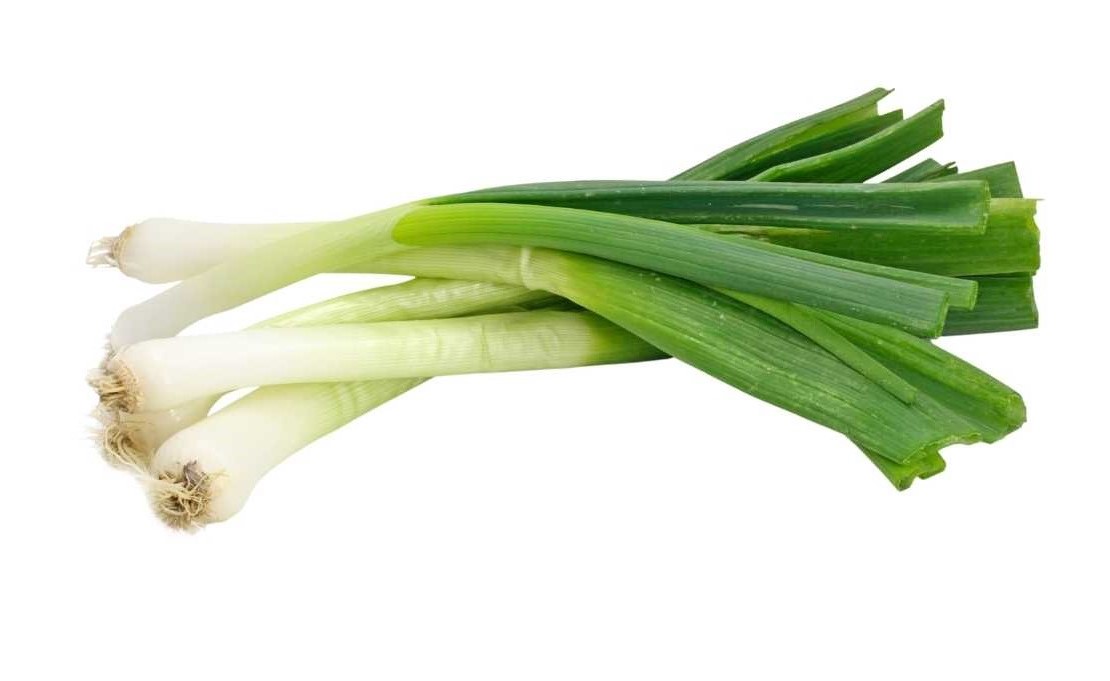 Spring onions belong to the same family of vegetables as garlic, leeks and chives. Spring onion with its vivid green stem has long been a favorite to add a dash of color to stir-fried dishes. The vegetable also gives a delicate onion flavor and crunch when eaten raw in salads, sandwiches and salsas. A sprinkling of crispy-fried spring onions adds another dimension to Asian dishes.
Spring onions are an excellent source of vitamin C and calcium.  They are also a good source of dietary fibre and vitamins A and B6, thiamine, folate and minerals (potassium, copper, chromium, manganese, iron). They help in lowering cholesterol levels, decrease the risk of heart attacks and strokes and have antibacterial and antifungal properties.
Tastes Best With:
Raw Salads

Garnishing
Asian fried rice
Soup
Noodle Dishes
Salsa
Working Hours
Head Office:
Monday- Friday: 7am-4pm
Branches:
Monday-Sunday: 8am-8pm
Location
Head Office:
Mukungu Close, Next to Movenpick Hotel, Westlands
Mobile Number
+254-733 333 376
E-Mail
info@beyondfruits.co.ke