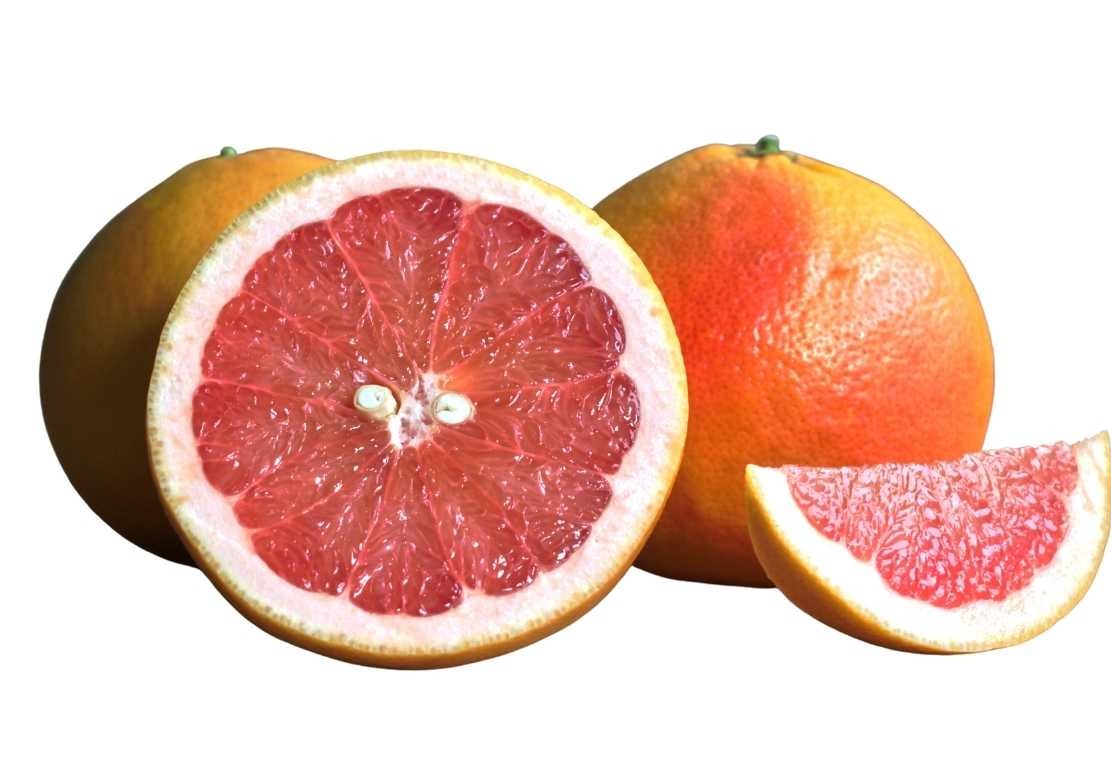 Imported Jaffa Red Grapefruit
Grapefruit is an incredibly healthy food to include in your diet. That's because it's high in nutrients, but low in calories. In fact, it's one of the lowest-calorie fruits. Rich in lycopene, an antioxidant that fights damaging cells, grapefruits also aid in fighting tumors. 
They contain bioflavonoids that turbo charge your immune system and fight off colds and flus. Most people know that vitamin c helps to boost immunity, and grapefruit certainly has a lot of that. 
They even lower the acidity in your body, helping you detoxify, clean the liver and prevent kidney stones, is a stress reliever and lowers blood pressure. Grapefruit also protects against lung and colon cancer, helps with respiratory issues like asthma, and can even play a vital role in promoting a healthy pregnancy!
Tastes Best With:
Grapefruit poppy seed bread

Glazed on ham

Salads

Sauces

Dressings

Cakes and tarts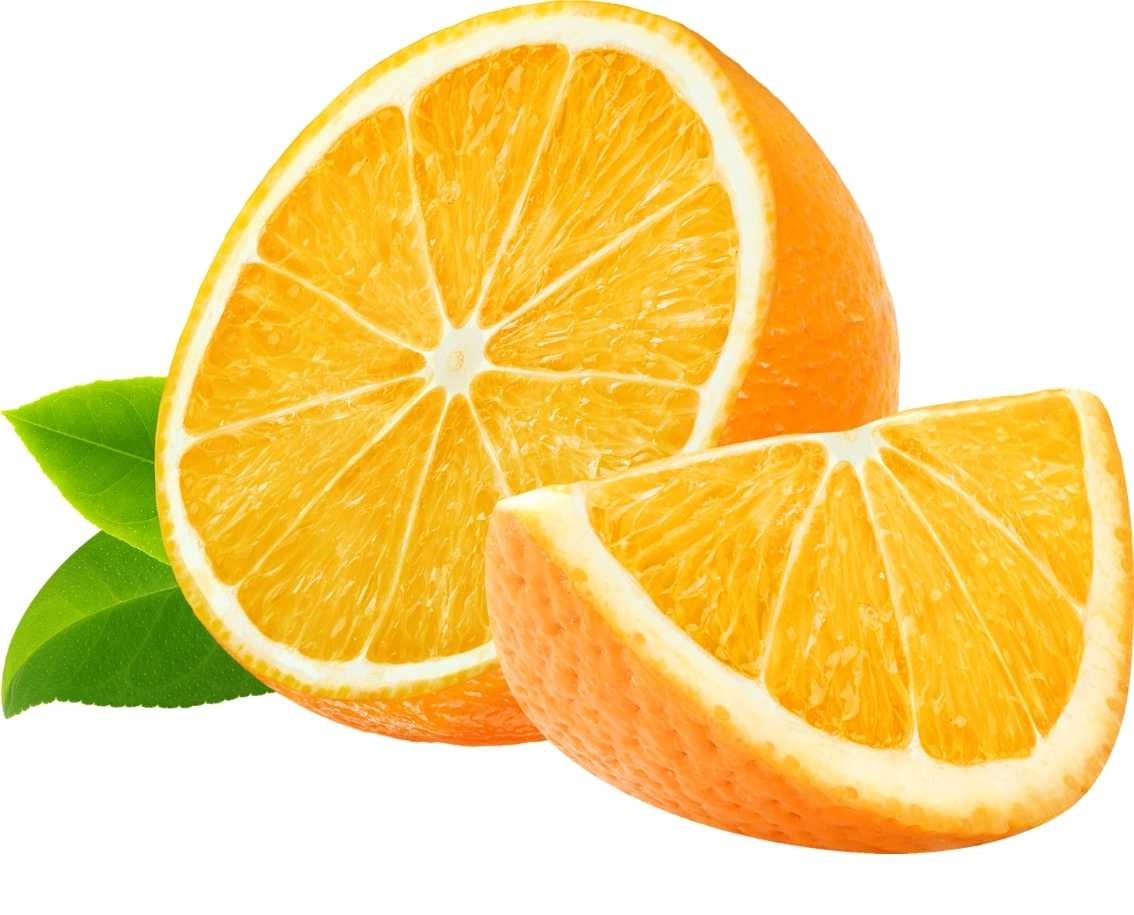 Refreshing and juicy, these fruits are sure to bring a smile when consumed. Did you know that oranges, having such a high quantity of vitamin c, are actually so good at maintaining eye health that it even helps lower the chances of peptic ulcers!
Alongside that, they have been shown to prevent cancer. Oranges contain D-limonene which is effective in the prevention of cancers like breast cancer, colon cancer, lung cancer, and skin cancer. 
They maintain healthy hair, skin, improve digestion, lower cholesterol, and blood pressure. Amazingly, oranges have even been shown to improve male fertility! Oranges also protect against rheumatoid arthritis – Orange juice is a great source of vitamin c which has been shown to relieve arthritis pain and inflammation of the joints.
Tastes Best With:
Lettuce Wraps

Roasted citrus turkey

Orange chicken

Salads and dressings

Spicy sauce

Salsa

Cookies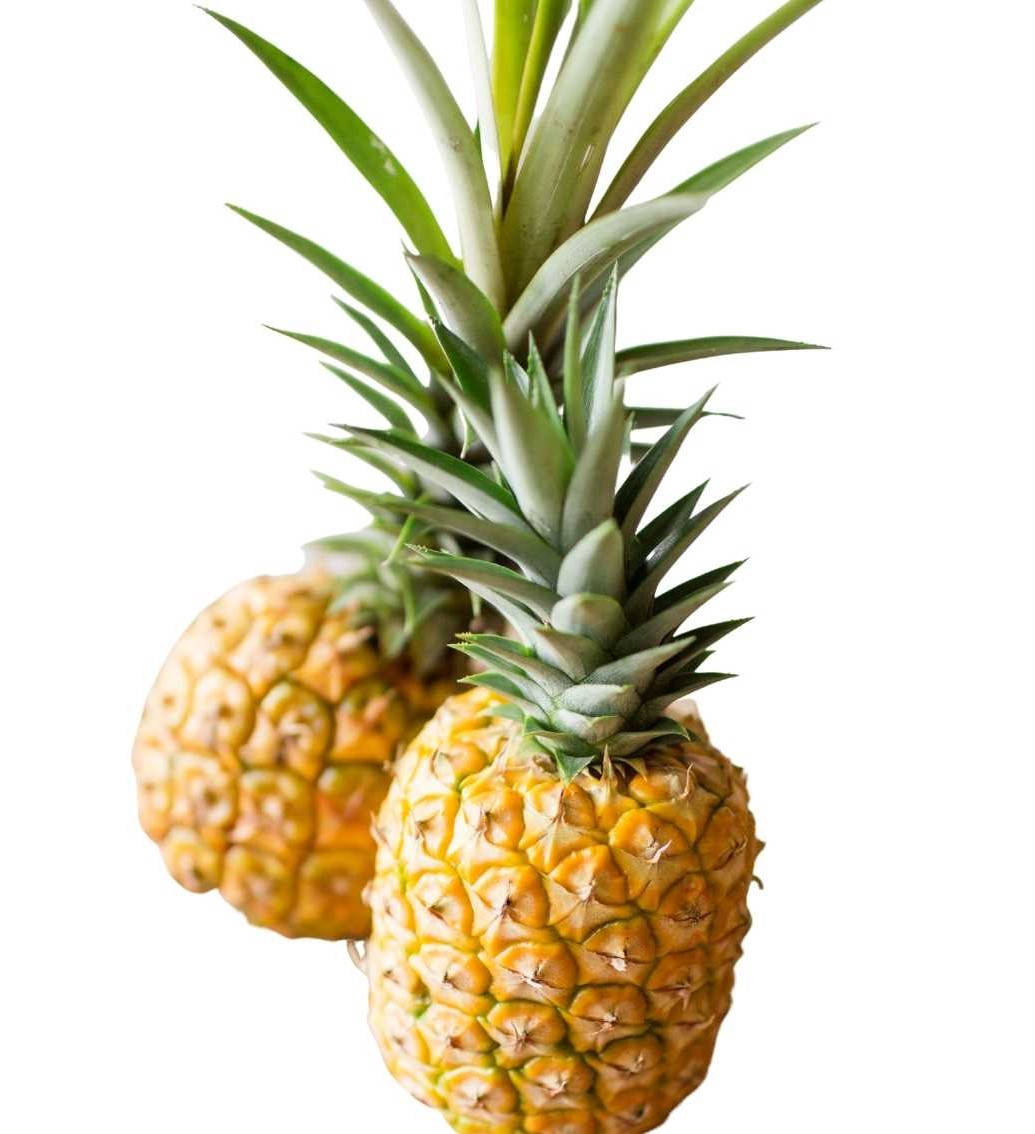 Delmonte Golden Pineapple
Pineapples are perhaps the most widely consumed tropical fruits in the world. It tastes amazing and can be eaten as well as processed into juice. In fact, Pineapples are a great source of healthy carbs to include in your diet. These carbs are glucose, sucrose and fructose and are necessary for chemical reactions in the body. 
They also help safeguard against viruses and flus due to its high content of bromelain, they improve eye and gut health and lowers the risk of cancer.
With an ample amount of manganese, pineapples even strengthen bones. Surprisingly, it has enough manganese to replace meat or milk. They also promote tissue and prevent any skin problems through cellular degeneration. Lastly, they are also known to strengthen gums! Pineapples are packed with astringent, which helps prevent bacteria from affecting your gums.
 Tastes Best With:
Pineapple pork chops

Shrimp fried rice

Chicken satay

Teriyaki chicken

Salsas

Salads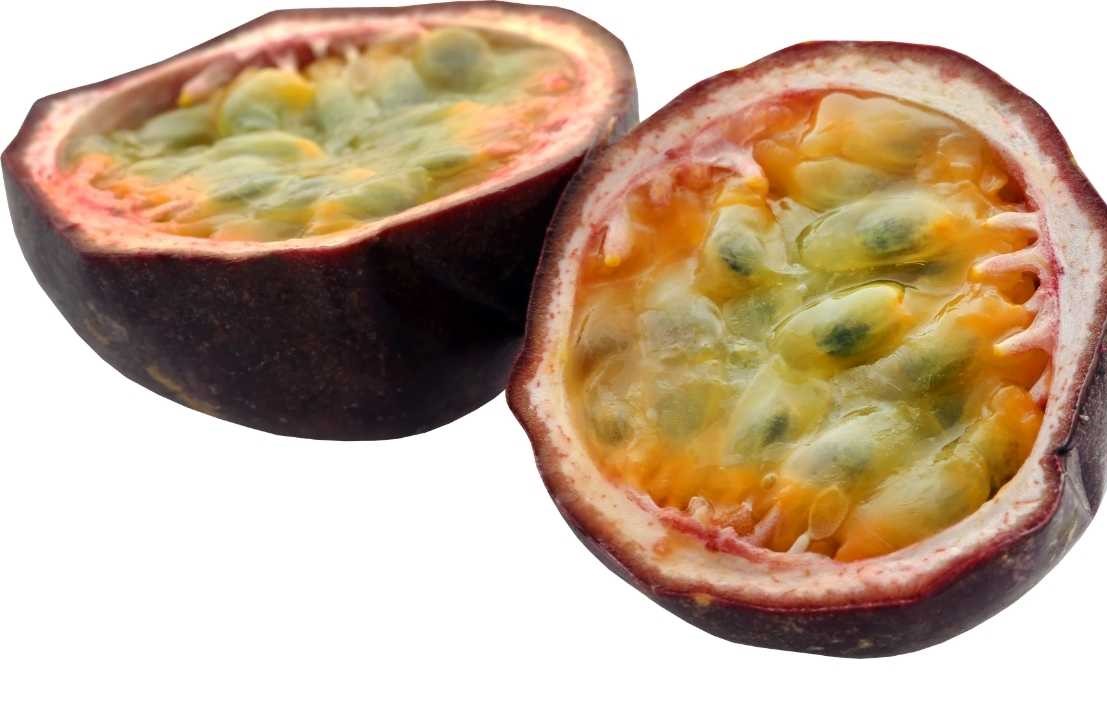 These small and very flavourful fruits are packed with a punch. They provide key nutrients for the body and are high in antioxidants that have the ability to eliminate free radicals from the body. Free radicals are responsible for mutating healthy cells into cancerous cells, so these are a must add to your daily diet. Passion fruits are also a great source of fibre which help keep the stomach healthy!
They are a natural anxiety reducer as it is full of magnesium and an alkaloid called harman. These are known to calm the nerves and have soothing and sedative properties. Infact, it even ensures lower cortisol levels in the body, the hormone produced when one is feeling stressed or anxious. Passion fruits also improve eye health, bone health, are an insomnia cure and even soothe respiratory conditions!
Tastes Best With:
Salads

Dressings

Pavlova

Cheesecakes

Granita

Ice creams

Puddings

Macaroons
Working Hours
Head Office:
Monday- Friday: 7am-4pm
Branches:
Monday-Sunday: 8am-8pm
Location
Head Office:
Mukungu Close, Next to Movenpick Hotel, Westlands
Mobile Number
+254-733 333 376
E-Mail
info@beyondfruits.co.ke