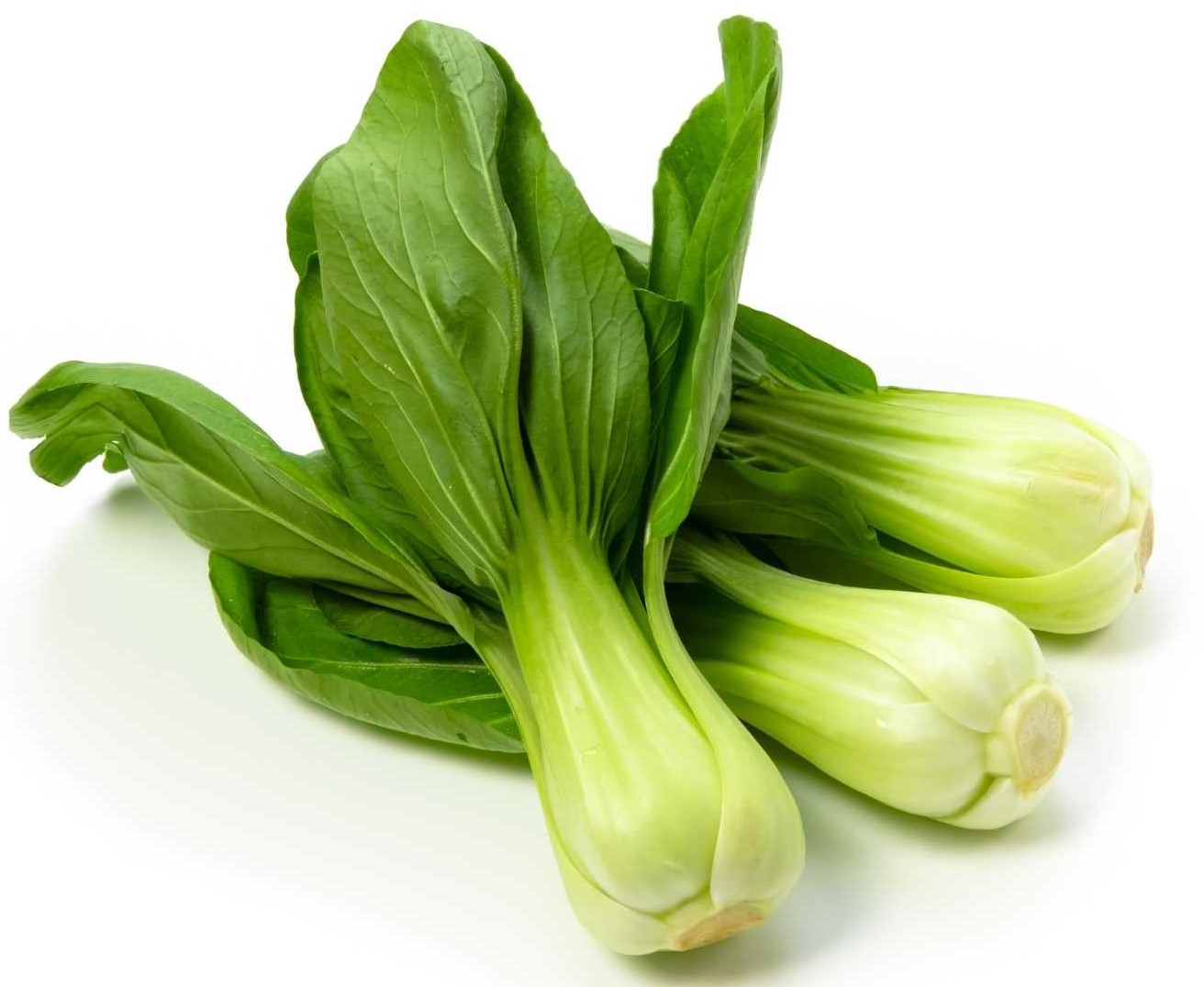 Bok Choy is considered to be one of the healthiest forms of leafy green vegetables. It is anti inflammatory and promotes healing through its high levels of vitamin k. The high vitamin k levels also help support and maintain healthy bones, and eyes, and it even has anti cancer properties as they contain hard to find compounds which promote cell death of free radicals.
It helps maintain a healthy cardiovascular system, maintain blood pressure, is anti anemia in properties, and boosts the immunity. Lastly, bok choy aids in digestion and is great for glowing skin!
Tastes Best With:
Sauteed, 

Grilled or roasted

Garlic Bok Choy

Lion's head meatballs

Stir fry

Pho

Chow mein

Udon noodles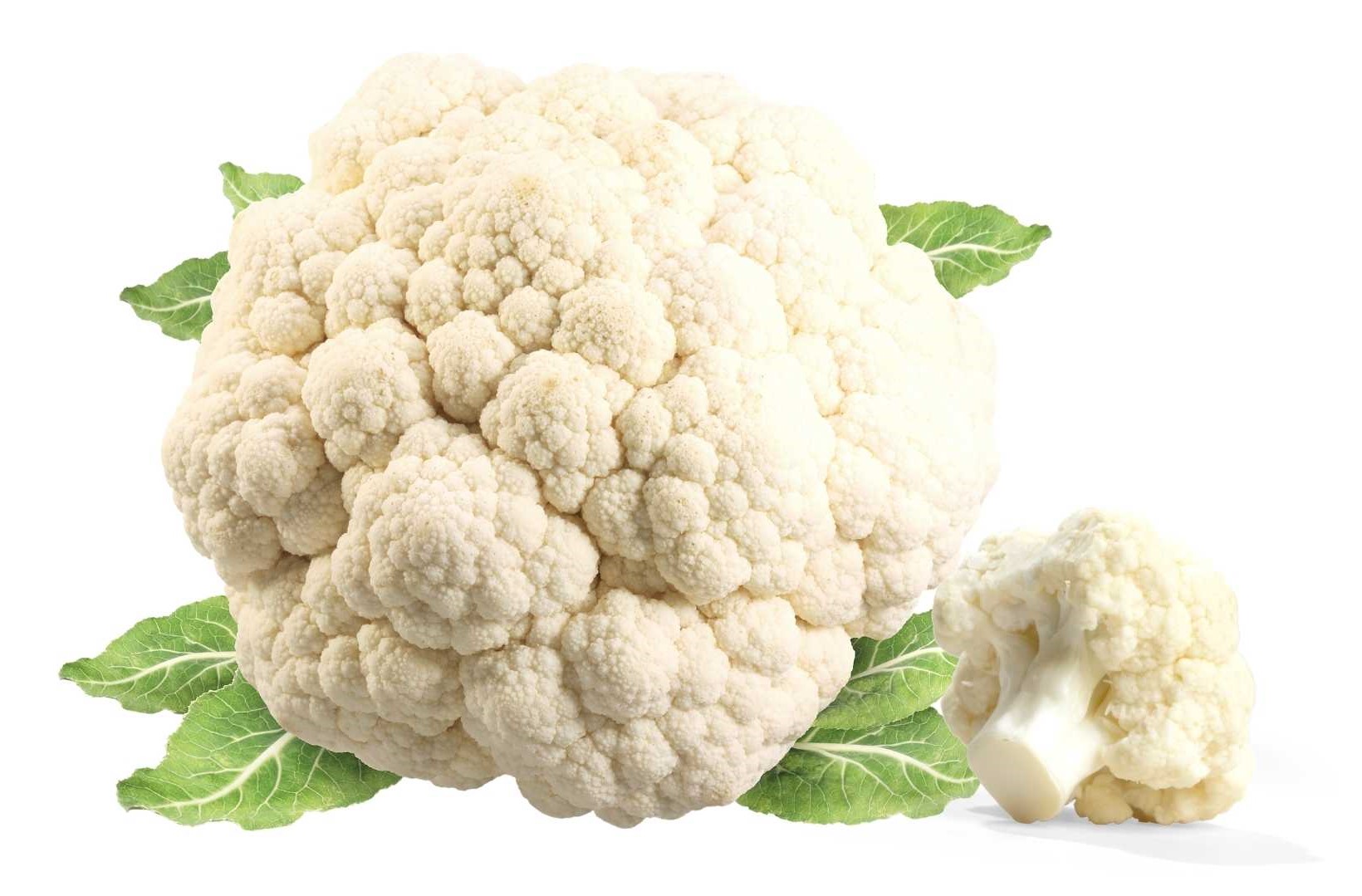 Cauliflower has exploded in popularity recently, but it makes sense from a nutrition perspective. Here are some reasons why you should jump on the cauliflower bandwagon. Nutrient dense, cauliflower is anti-inflammatory countering oxidative stress and its harmful effects such as premature aging risks of diseases. They are also effective fighting off cancers, as well as keeping arteries healthy.
Cauliflower is also a rich source of fibre, is great in aiding in weight loss, and helping you detox. 
Tastes Best With:
Fried Rice

Tacos

Gyros

Whole roasted

Manchurian

Pizza Crust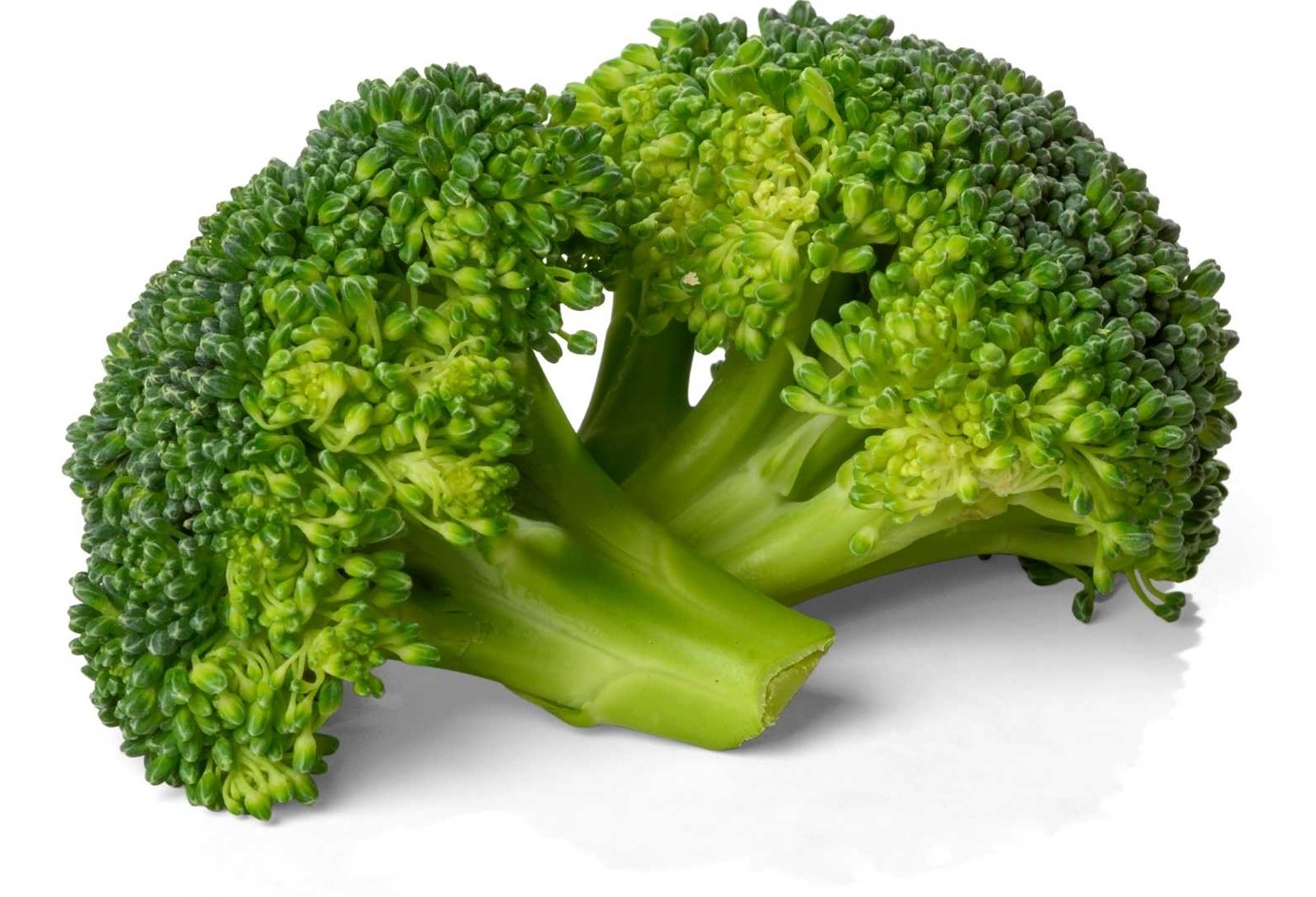 A tiny tree shaped vegetable, it is packed with all things good. They contain potent antioxidants that offer health-protective effects, can protect against certain kinds of cancer, are packed with antioxidants and fiber that aid blood sugar control and can even support heart health in a number of ways such as removing bad cholesterol in the body and increasing the good ones, reducing the risk of a heart attack heart diseases and potentially protect against cell death and oxidative stress in heart tissue following a cardiac arrest
They slow mental decline and support healthy brain function, promote digestion, help slow the aging process, support oral health, promote healthy bones and joints, and can also support a healthy pregnancy!
 Tastes Best With:
Broccoli caesar salad

Egg fried rice

Broccoli bolognese

Lion's head meatballs

soups

Stir fry

Calzones
Working Hours
Head Office:
Monday- Friday: 7am-4pm
Branches:
Monday-Sunday: 8am-8pm
Location
Head Office:
Mukungu Close, Next to Movenpick Hotel, Westlands
Mobile Number
+254-733 333 376
E-Mail
info@beyondfruits.co.ke