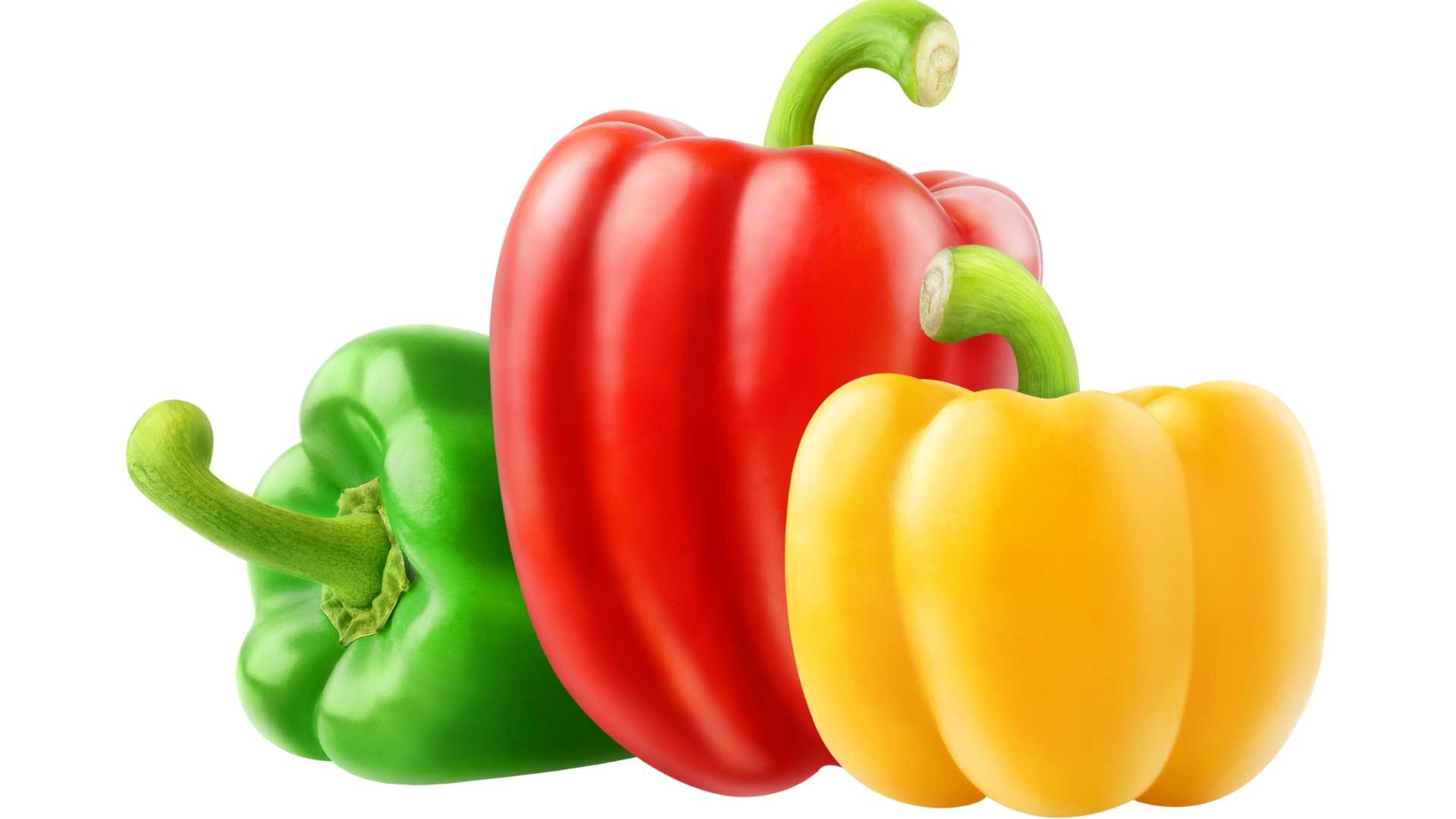 Bell peppers aren't only an additional vegetable to be tossed into your salad bowl, but contain many beneficial nutrients as well.They are known to protect your retina and improve eye health in general. Highly rich in vitamin c and a decent source of iron, they also aid in anemia prevention and boosts the immune system.
It is nourishing for the unborn child, is ideal for weight loss and digestive health, as well as respiratory health. Bell peppers are great for the nervous system, have anti aging properties, and ensure proper blood flow. 
Tastes Best With:
Ratatouille

Stuffed

Fajitas

Stratas

Cornbread

Soups

Roasted salsa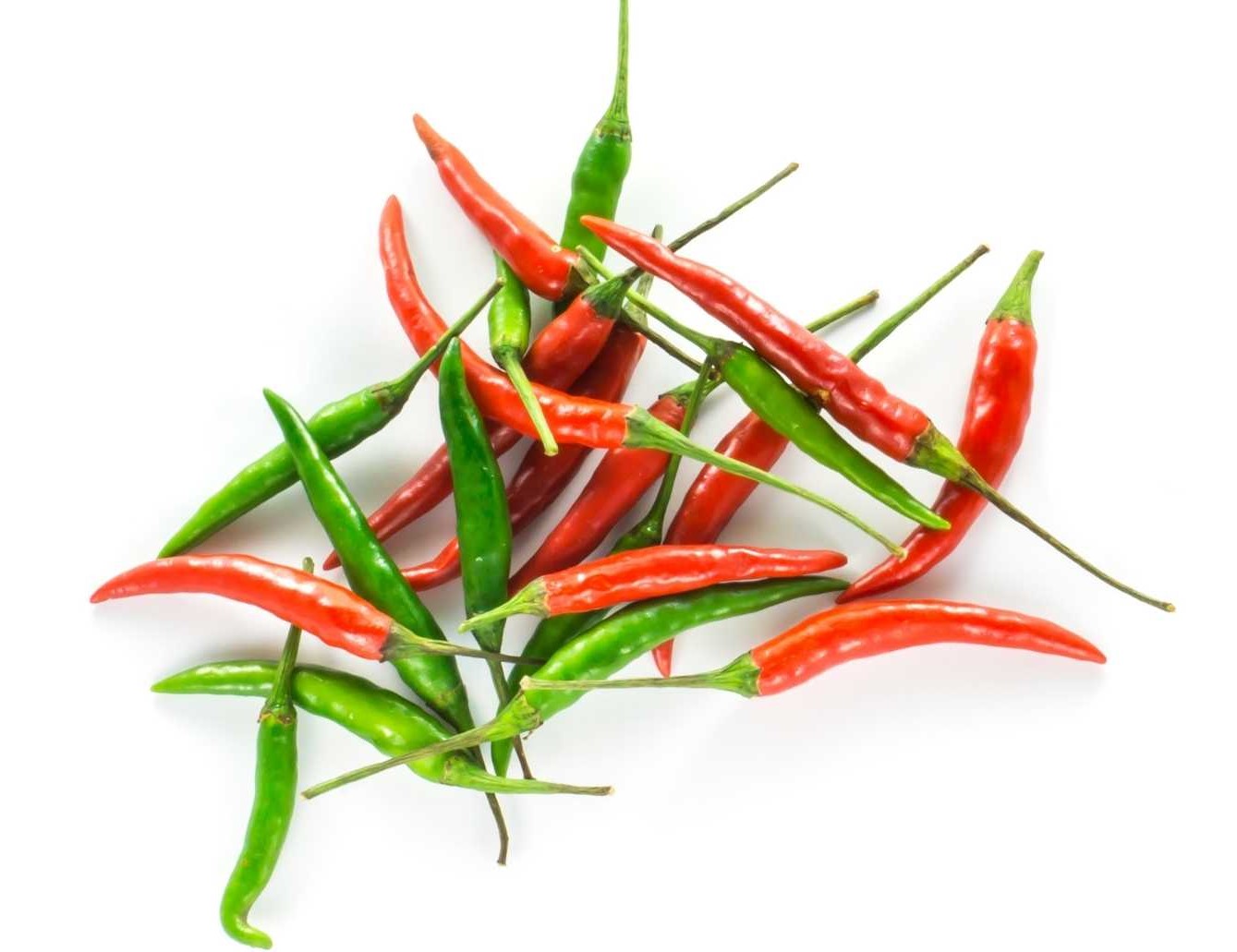 Chili peppers are popular for their ability to improve the taste of any meal with their hot flavor. However, chili peppers are more than just a little bit of heat. Widely known for improving digestive health and metabolism, and fighting fungal Infections, colds, and flus, chillies have actually way more health benefits than that.
They provide joint pain relief, supports cardiovascular health, decreases risks of Type 2 diabetes, and improves longevity.  They promote red blood cell growth, improve cognitive functions and even keep your skin and hair healthy!
Tastes Best With:
Chilli con carne

Thai garlic chicken

Curried coconut rice

Potato chili waffles

Enchilada

Chilli brownie

Chilli chocolate ice cream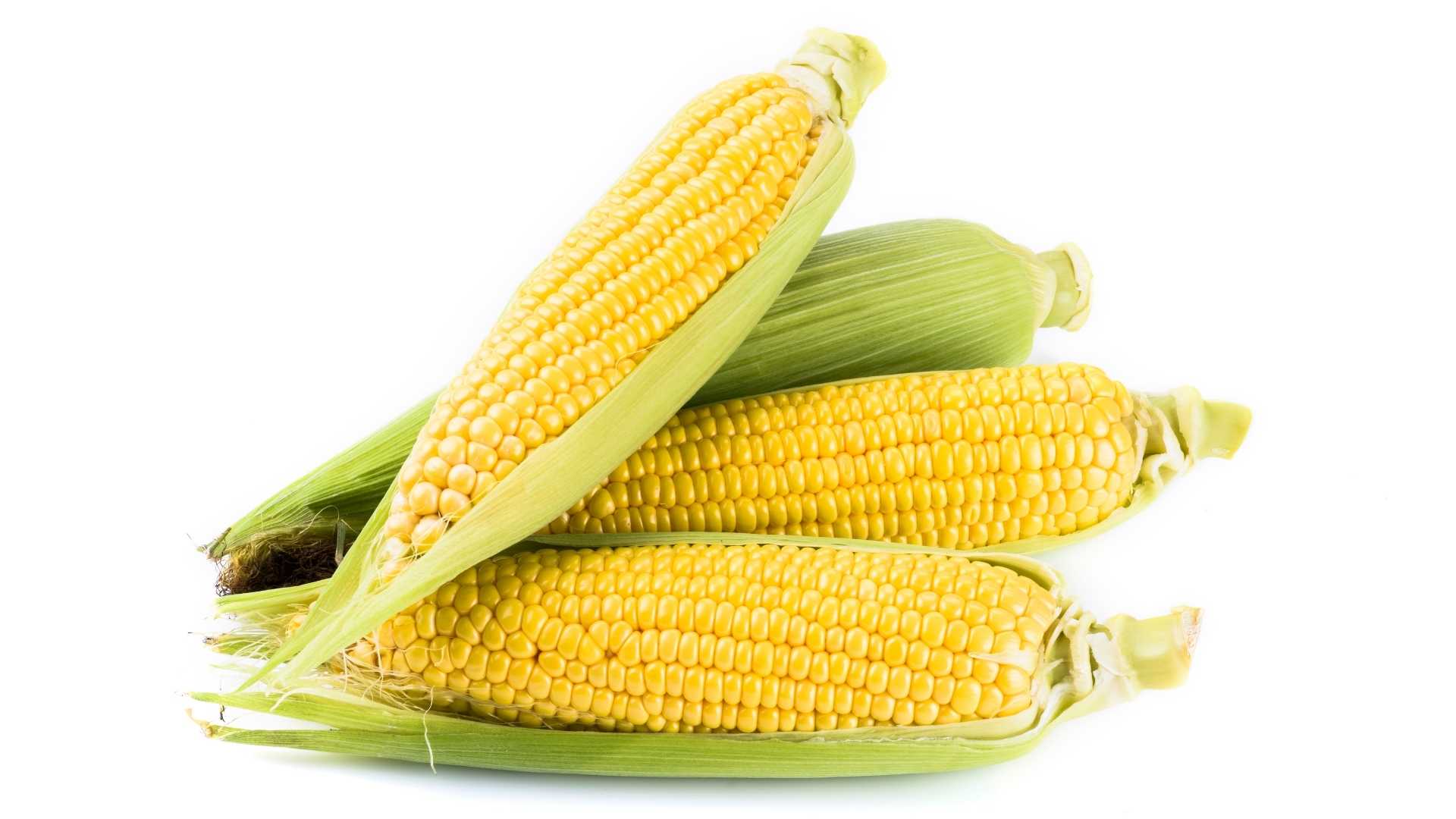 A healthy snack, corn is packed with high nutrients which are useful for a human body in many ways. It ensures idyllic functioning of several internal systems such as cell generation and prevents constipation and various other digestive problems. It is a boon for diabetic people. This nutrient packed starchy snack is low in total fat and has no saturated fat, sodium or cholesterol. It is high in vitamin C and a good source of fiber.
IT is amazing for the skin as it delays aging, removes facial acne scars, and enhances skin texture. It also enhances blood circulation in the scalp, combats anemia, improves vision, and is even rich omega 3 fatty acids!
 Tastes Best With:
Savoury waffles

Fried rice

Fritters

Grilled

Savory tarts

Thai curry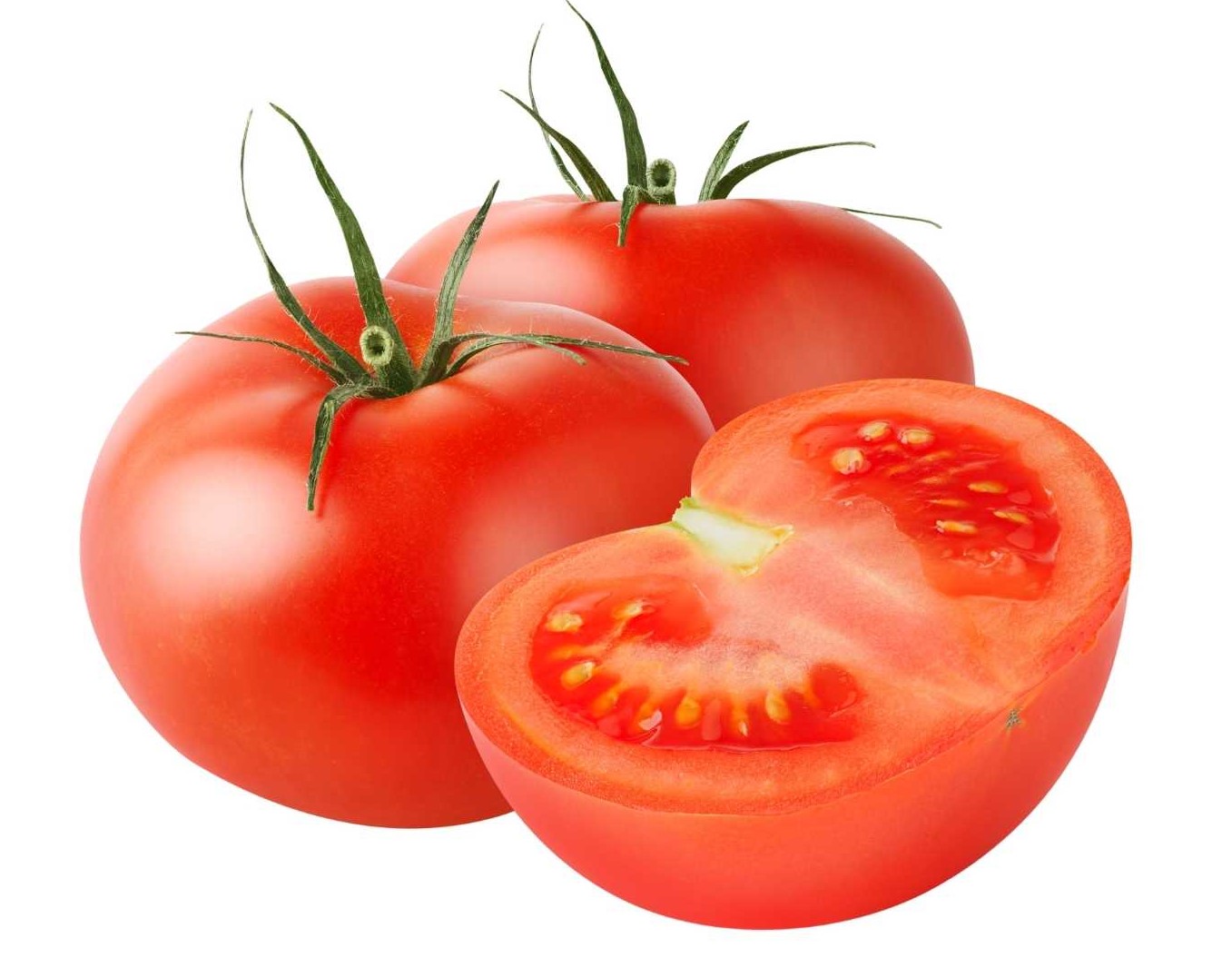 There are many benefits of tomatoes, which you'll experience in day to day life. It helps increase metabolism and aids in digestion, especially if one is constipated, and is actually quite good for pregnant ladies. Tomato contains Adequate folate, which is quite good during pregnancy. So, a pregnant woman should intake tomato in the diet, for better results.
They are known to be good for the skin, good for the heart, improve eye health, help in controlling blood pressure and are good for diabetic patients.
Tastes Best With:
Stuffed

Soups

Pies

Pastas

Omelettes

Salsa

Moghlai dishes

Pizza
Working Hours
Head Office:
Monday- Friday: 7am-4pm
Branches:
Monday-Sunday: 8am-8pm
Location
Head Office:
Mukungu Close, Next to Movenpick Hotel, Westlands
Mobile Number
+254-733 333 376
E-Mail
info@beyondfruits.co.ke