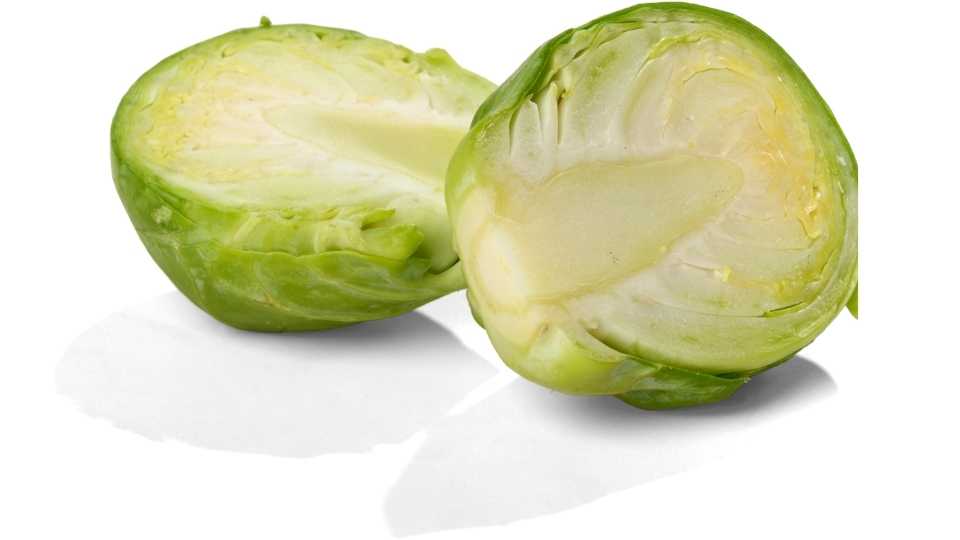 Nutty in flavour, brussels sprouts pack a punch with their health benefits. From glowing skin to better gut health, the health benefits of Brussels sprouts make this vegetable worth eating. They are packed with antioxidants and lower the risk of heart disease, diabetes, strengthens your bones and  improves gut health. 
They even help prevent birth defects! Brussels sprouts are a natural source of folate, an essential nutrient for preventing certain birth defects. They provide plant based protein and makes your skin glow. Best of all benefits, they are delicious!
Tastes Best With:
Sauteed, 

Grilled or roasted

Salads

Pastas

Asian curries

Scrambled eggs

Pickled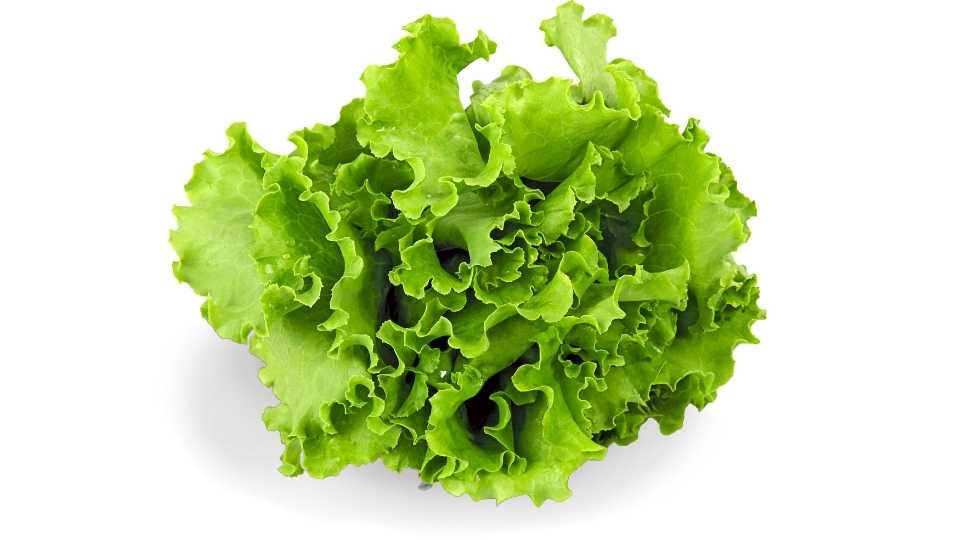 Lettuce is a leafy vegetable, famous for giving salads their base. Needless to say, they have very many medicinal properties too! They increase bone strength, have antifungal and antibacterial properties, is a great neuro protector, helps control anxiety and promotes muscle development!
Lettuce is actually also rich in omega 3 fatty acids, touted as one of the best foods for weight loss as it has no fats, is very rich in fibre and cellulose and is low in calories. Lastly, this veggie helps induce sleep and keeps you hydrated!
Tastes Best With:
Lettuce wraps

Gyros

Burgers

Salads

Burrito bowls

Salads

Lettuce cups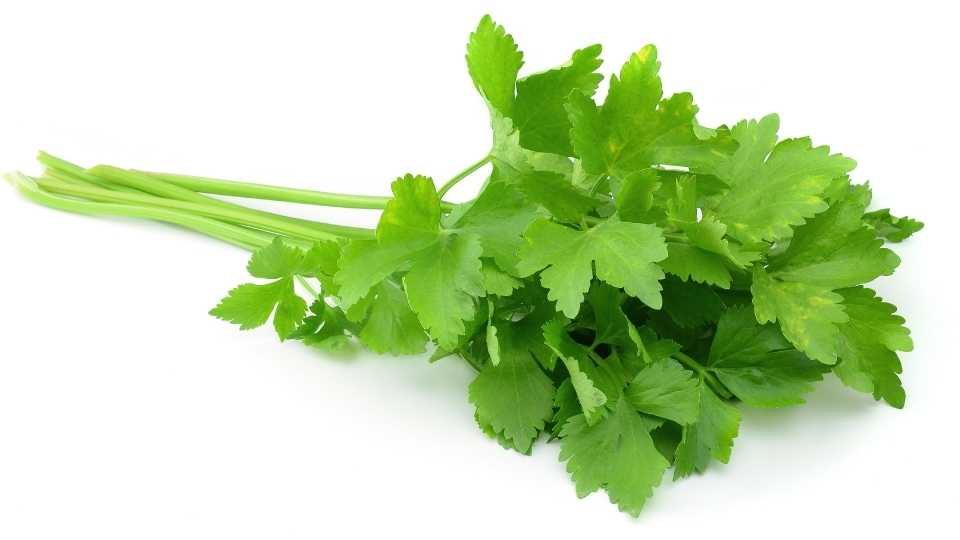 Coriander is an aromatic herb that is extensively used around the world. Coriander is great for reducing skin inflammations and disorders, reduces strain and stress on the eyes, and can also help heal ulcers. Most importantly, coriander has unusually high levels of duodenal, a natural compound that is twice as powerful an antibiotic as the leading treatment for salmonella-based illness.
Rich in antioxidants, It eases diarrhea and aids in digestion, lowers cholesterol levels, regulates blood pressure and helps manage diabetes!
 Tastes Best With:
Quinoa 

Soups

Satay skewers

Thai green curry

Pasta

Fried chicken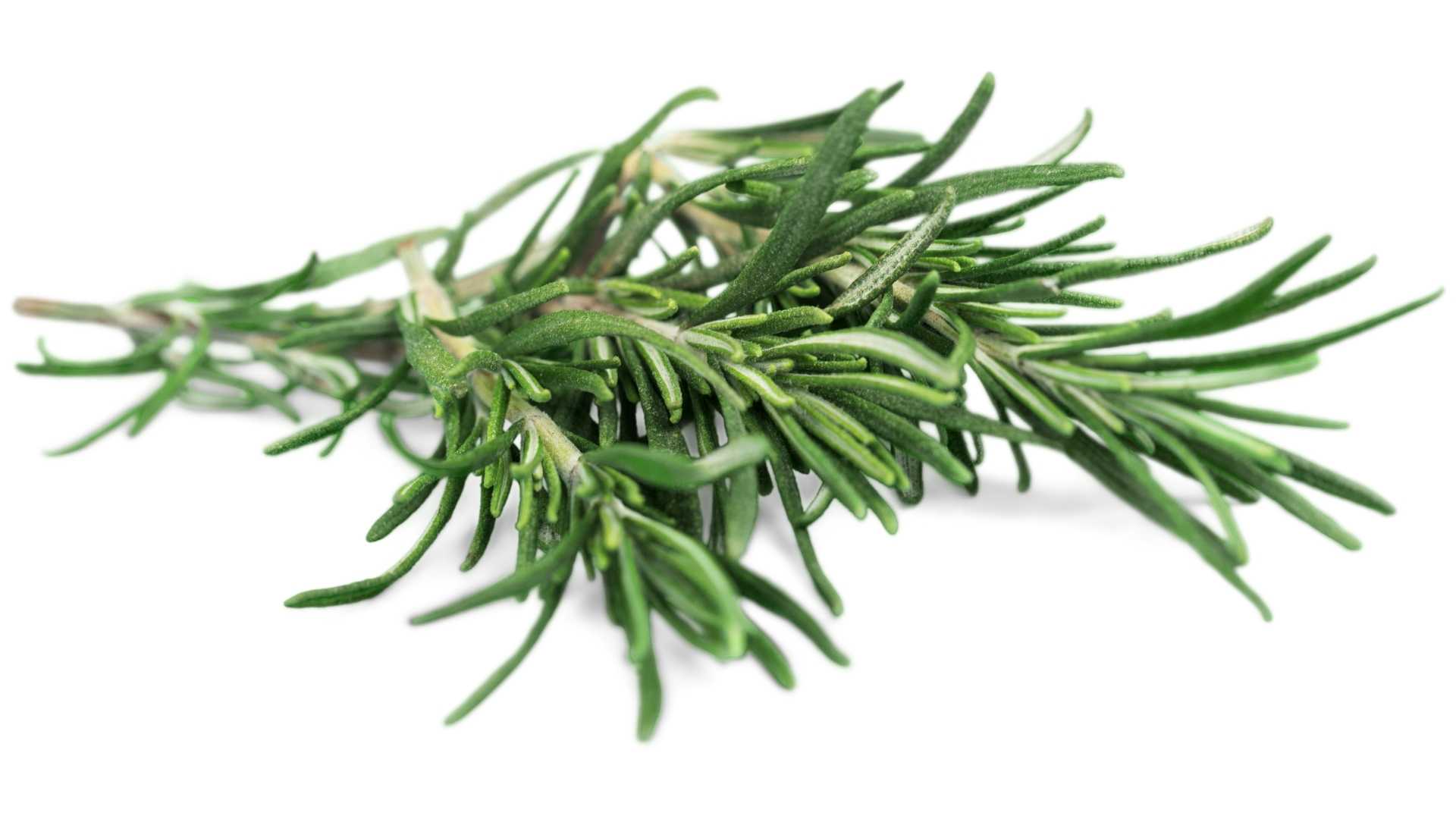 A fragrant and flavorful herb used in many cuisines around the world, this small plant is responsible for many surprisingly big benefits to our health. Rich in Iron, fibre and vitamins, It promotes immune system functions, provides relief from pain, and has anti-spasmodic actions! Rosemary also enhances concentration and retention and provides protection to the brain.
It promotes respiratory function, supports liver and lung, prevents macular degeneration, and protects the skin as well as nourishing the hair.
Tastes Best With:
Flatbreads

Rosemary potato fries

Soups

Breads

Flavoured oils 

Sauces

Meat rubs and marinades
Working Hours
Head Office:
Monday- Friday: 7am-4pm
Branches:
Monday-Sunday: 8am-8pm
Location
Head Office:
Mukungu Close, Next to Movenpick Hotel, Westlands
Mobile Number
+254-733 333 376
E-Mail
info@beyondfruits.co.ke