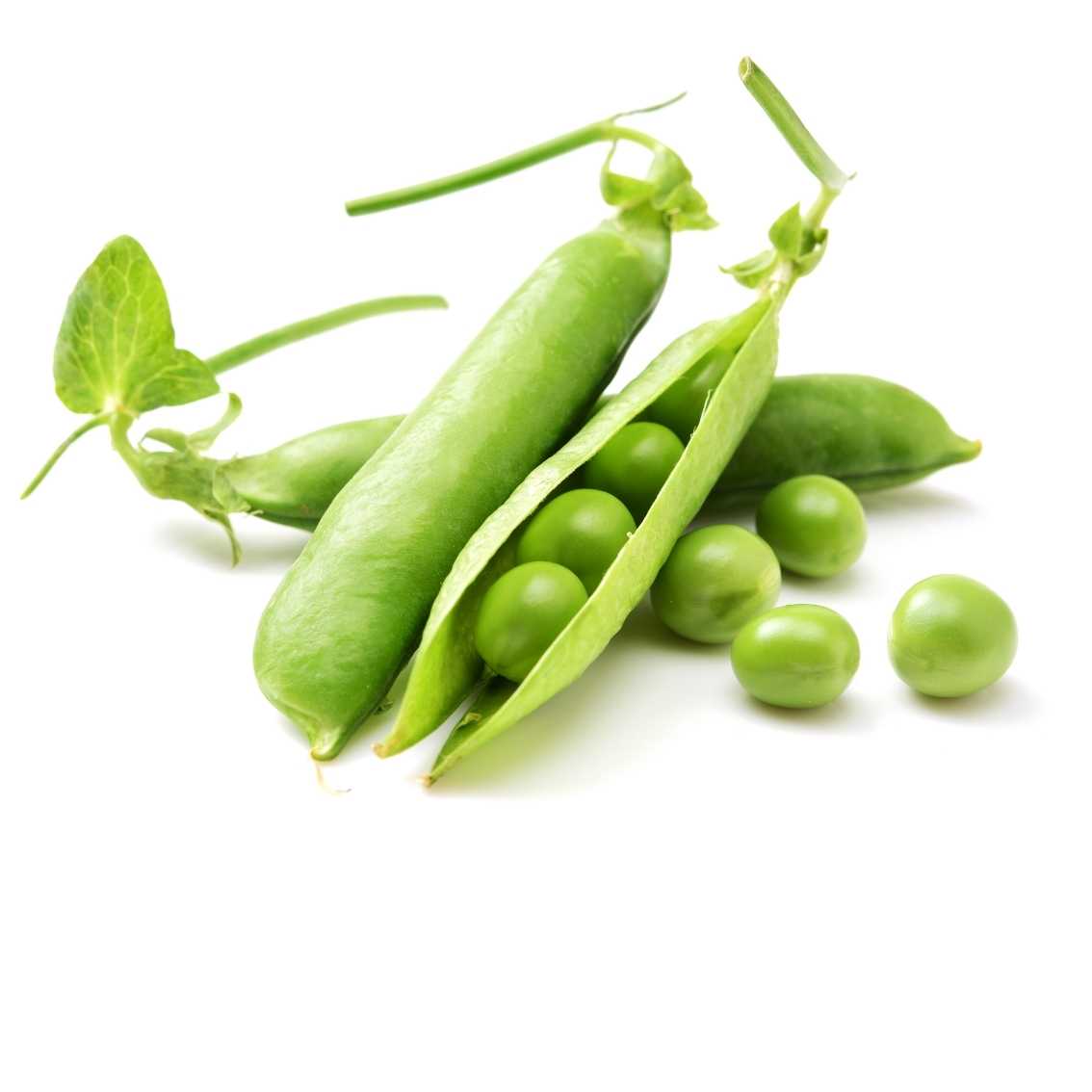 Peas which were considered as cheap food are actually a superfood that are not only delicious to be consumed but also brings many benefits to our body. Peas are great sources of many nutrients, including protein, fiber, and potassium. They reduce the level of cholesterol in the body, maintain healthy bones, repair broken tissue and prevent heart diseases.
They treat celiac disease, prevent alzheimers, reduce anemia, and healthy nerve function. They are versatile and very useful to both internal and external health. Peas help combat aging, maintain healthy hair eyes, prevent scurvy, and treat chilblains!
Tastes Best With:
Savory Tarts

Veggie and chicken pies

Pesto

Frittata

Shepherd's pie

Asian curries

Salads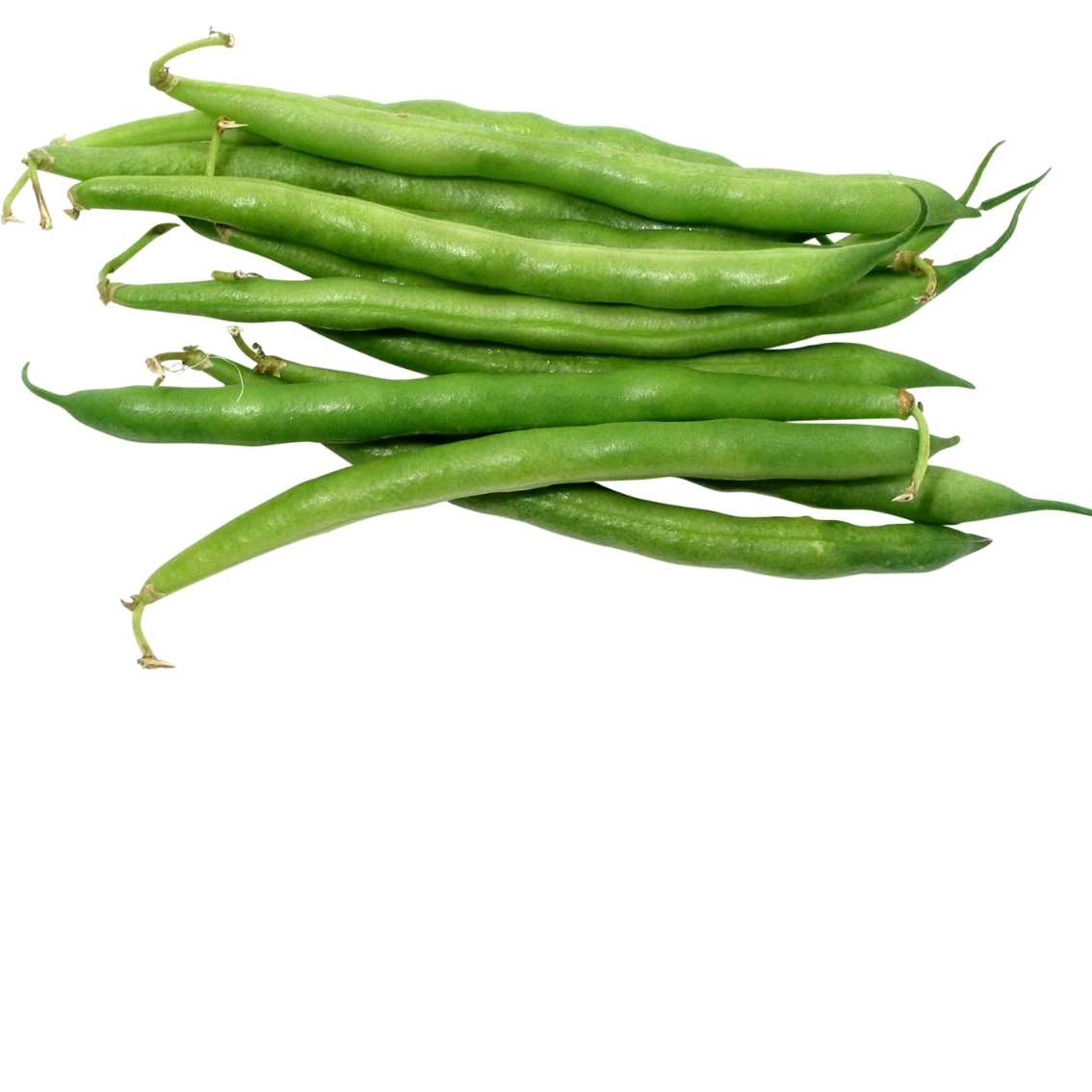 Green beans are a common staple in households across the country. While they may be low in calories, green beans contain many important nutrients that provide several health benefits. The legumes are full of antioxidants, including vitamin C, flavonols, quercetin, and kaemferol. These antioxidants fight free radicals in the body, which helps to reduce cell damage and may help to lower your risk of certain health conditions. 
They also improve heart health, protect gut health, aid in a healthy pregnancy, can aid in fighting depression, and improve bone health!
Tastes Best With:
Roasted

Grilled

In stuffing

Shepherd's pie

Asian curries

Salads

Casserole

Minestrone

Pot pie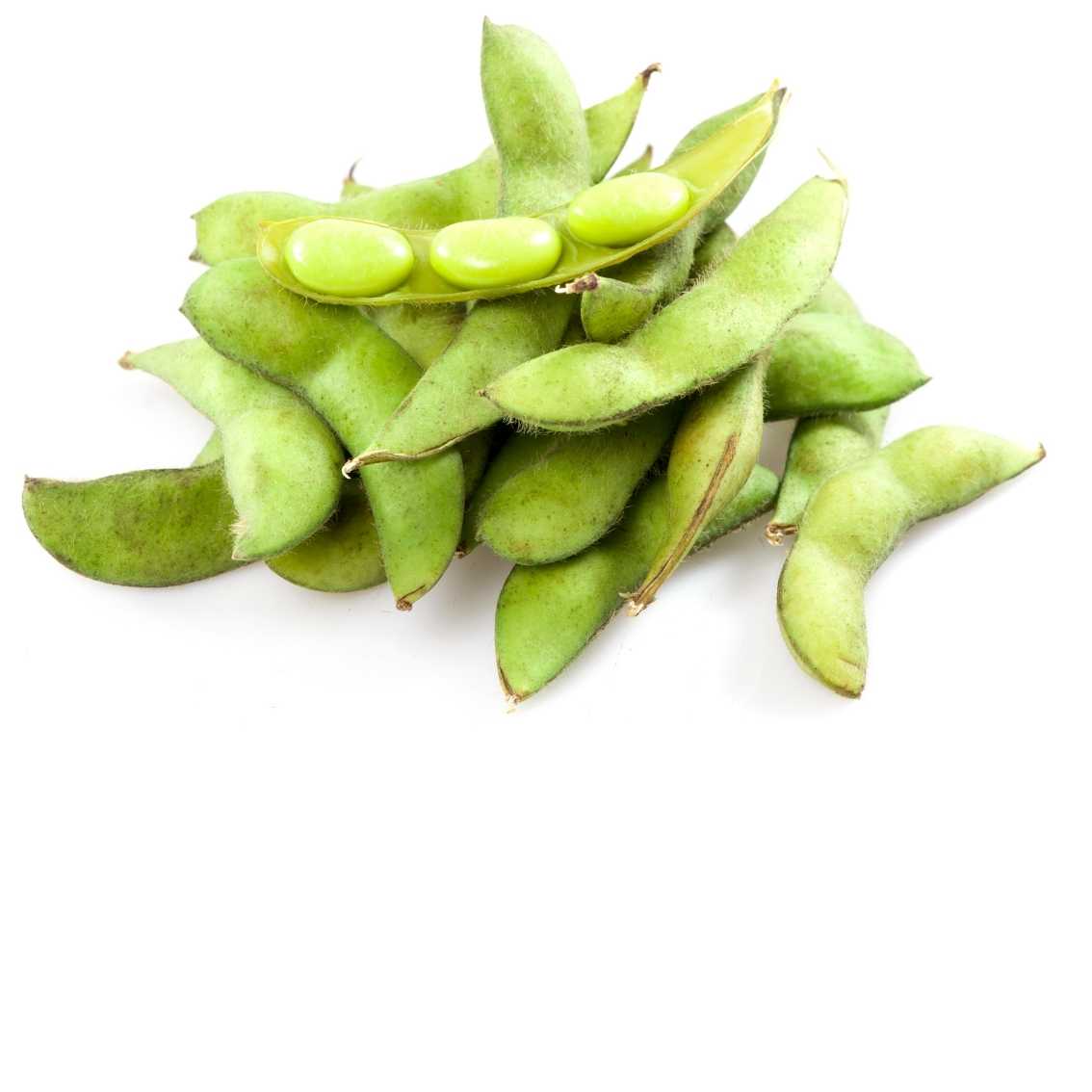 The health benefits of soybeans come from the nutrients, vitamins, and organic compounds including a significant amount of dietary fiber and a very large amount of protein. They improve metabolic activity in the body and assist in healthy weight management. They are great for the heart, bones, and help manage diabetes.
Soy beans also relieve menopausal symptoms, relieve sleep disorders and reduce blood pressure.
 Tastes Best With:
Soy sauce

Soy milk

Fried rice

Salads

Dry curries

Mac and cheese

Thai Quinoa

Ahi poke bowl

Vegan shepherd's pie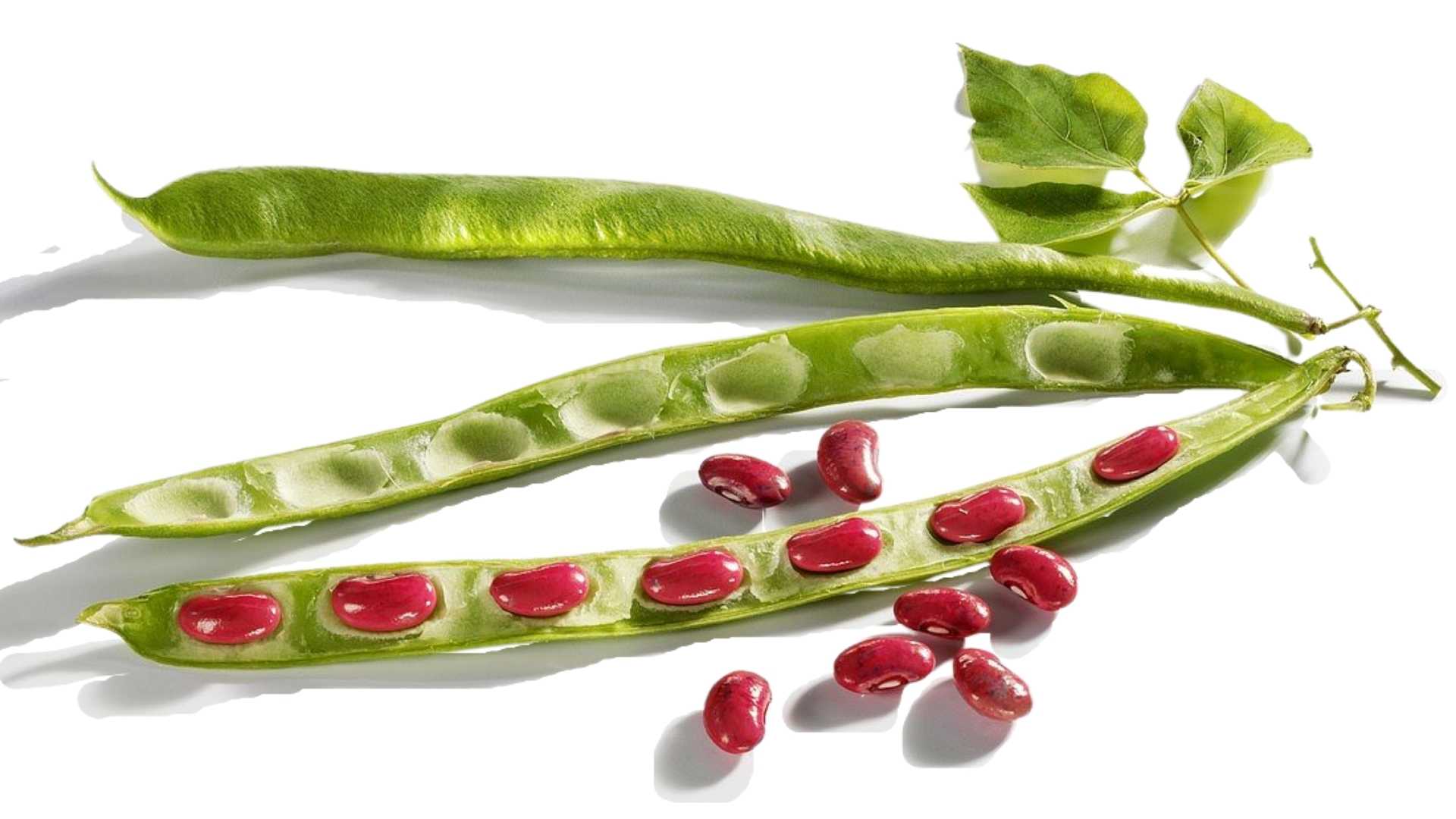 Red beans also known as kidney beans are a very healthy and nutritious food. They contain antioxidants and are a low glycemic index food high in fibre, making it good for diabetics. Packed with potassium and magnesium, these beans are great in lowering blood pressure, treating muscle cramps, and improving mental function.
They are even useful for preventing and controlling obesity, preventing and curing anemia, contain anti aging properties and even aid in experiencing a healthy pregnancy and lowering cholesterol!
Tastes Best With:
Stew

Githeri

Rajma

Salads

Burger patties

Tacos

Burritos

Quesadillas
Working Hours
Head Office:
Monday- Friday: 7am-4pm
Branches:
Monday-Sunday: 8am-8pm
Location
Head Office:
Mukungu Close, Next to Movenpick Hotel, Westlands
Mobile Number
+254-733 333 376
E-Mail
info@beyondfruits.co.ke