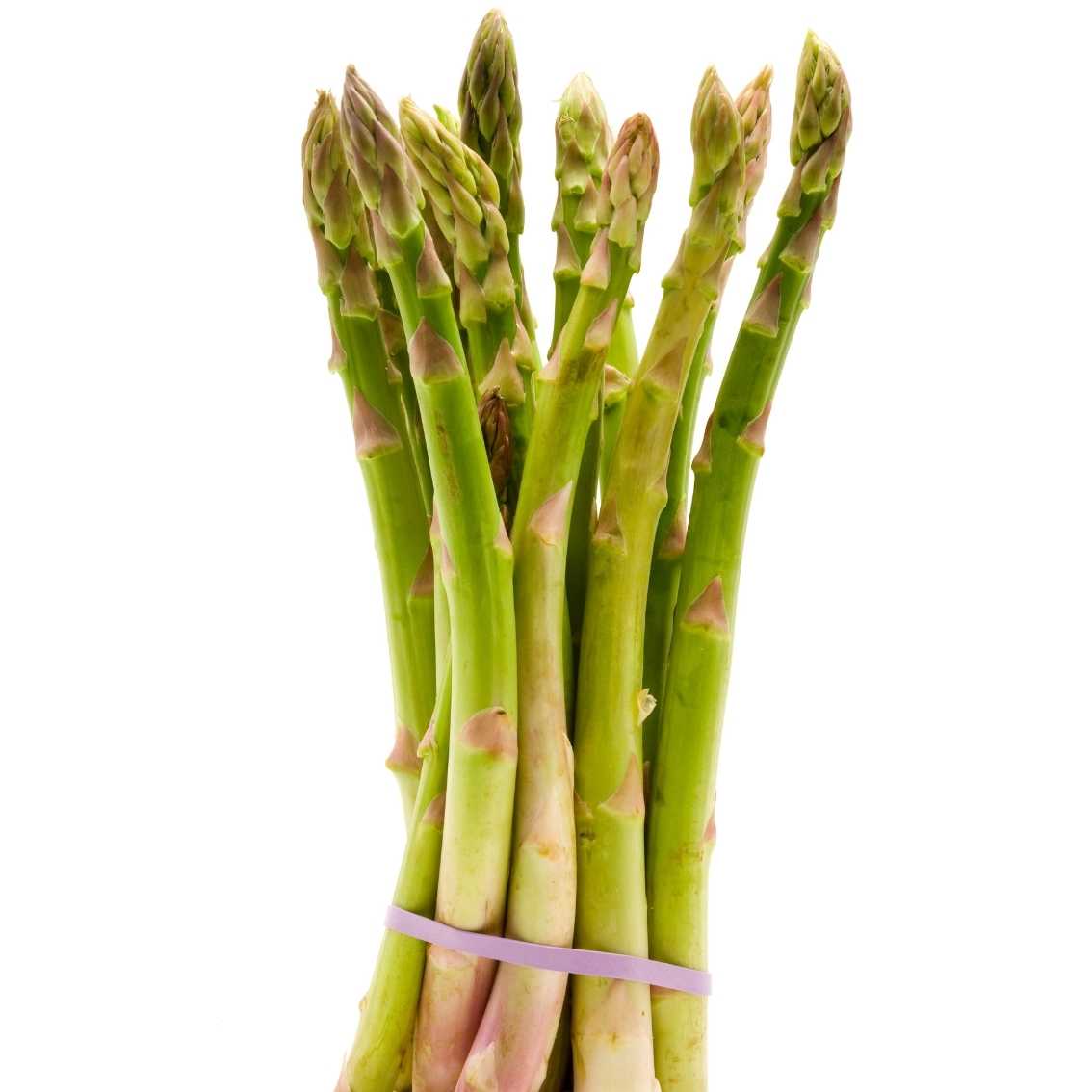 Asparagus is a tender succulent, flavoursome superfood is simply eaten steamed, boiled or sauteed with butter. Asparagus are packed with flavour and goodness. They maintain the levels of homocysteine hormone, therefore helping protect blood vessels, lower cholesterol levels, and increase energy levels. They also contain essential b vitamins that are helpful in retaining healthy eyesight, contains niacin, a compound which can get rid of the most severe cases of acne, and can even reduce inflammation caused by rheumatism
Asparagus have even been shown to treat symptoms of epilepsy, prevent tuberculosis and other lung related diseases such as tuberculosis and bronchitis, reduce the risk of neurodegenerative diseases and even improve fertility in both men and women! They also alleviate menstrual symptoms due to its vitamin c and k content and most interestingly, this superfood can actually cure a hangover! 
Tastes Best With:
Risotto

Frittata

Soups

Salads

Savory tart

Bruschetta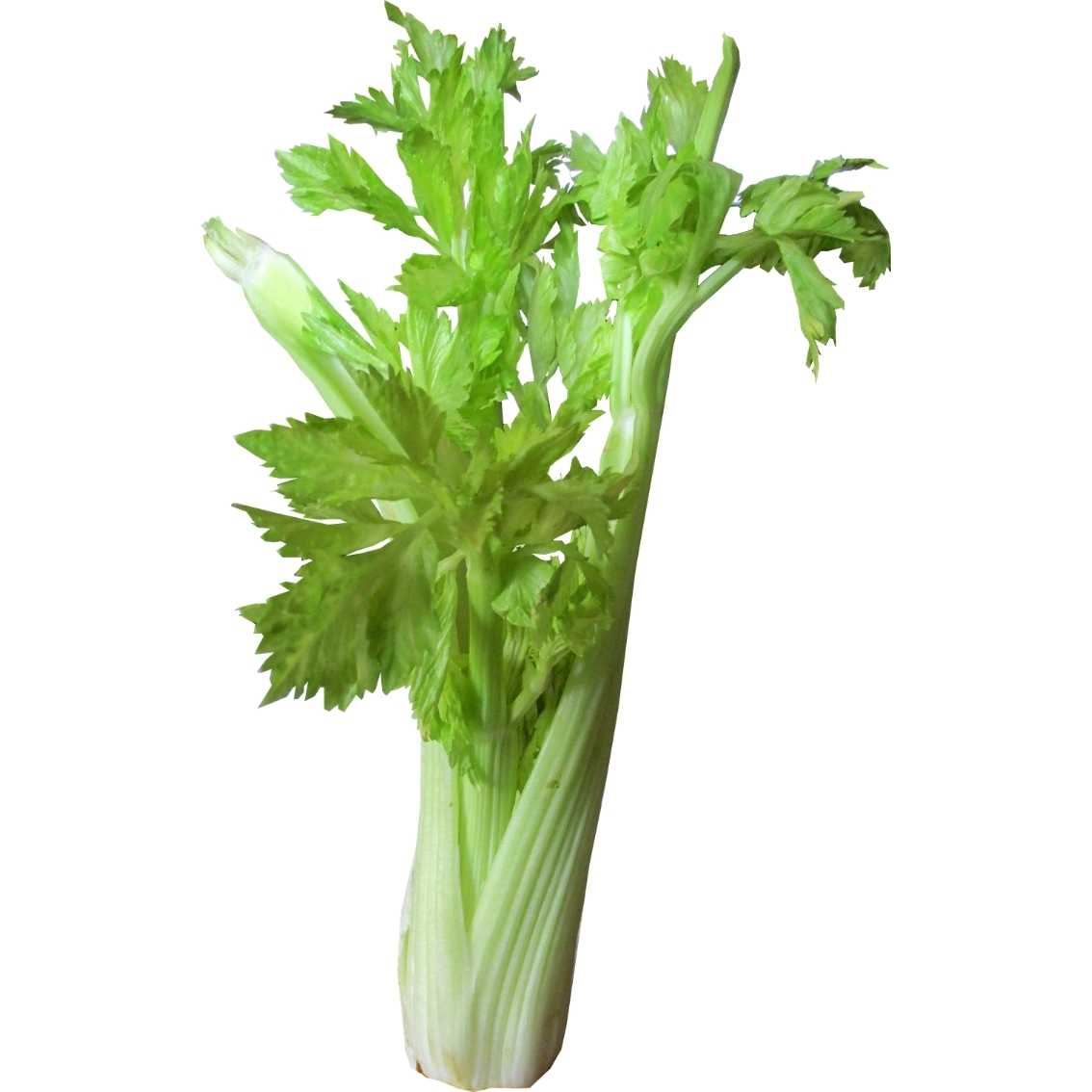 Known for its distinct flavor, this herb can leave a lasting impact to any dish. However, it is full of benefits to your health and has great medicinal properties. It is actually a Nerve Tonic in that it contains high levels of calcium and magnesium; two minerals that have been shown to significantly reduce anxiety and perceived stress. Additionally, calcium plays an important role in triggering the release of neurotransmitters, which allow the brain to communicate with the body. It also contains coumarins, which studies have shown to have potential in treating severe neurodegenerative disorders including Alzheimer's, Parkinson's, epilepsy, and more.
It aids in weight loss, lowers cholesterol levels, and boosts the immune system! In fact, it has even been shown to help people with arthritis, rheumatism and gout as celery acts as a diuretic, it helps remove uric acid crystals that build up around the body's joints that can add to the pain and discomfort.
Tastes Best With:
Salads

Jambalaya

Fried rice

Stock

Risotto

Bolognese sauce

Shepherd's pie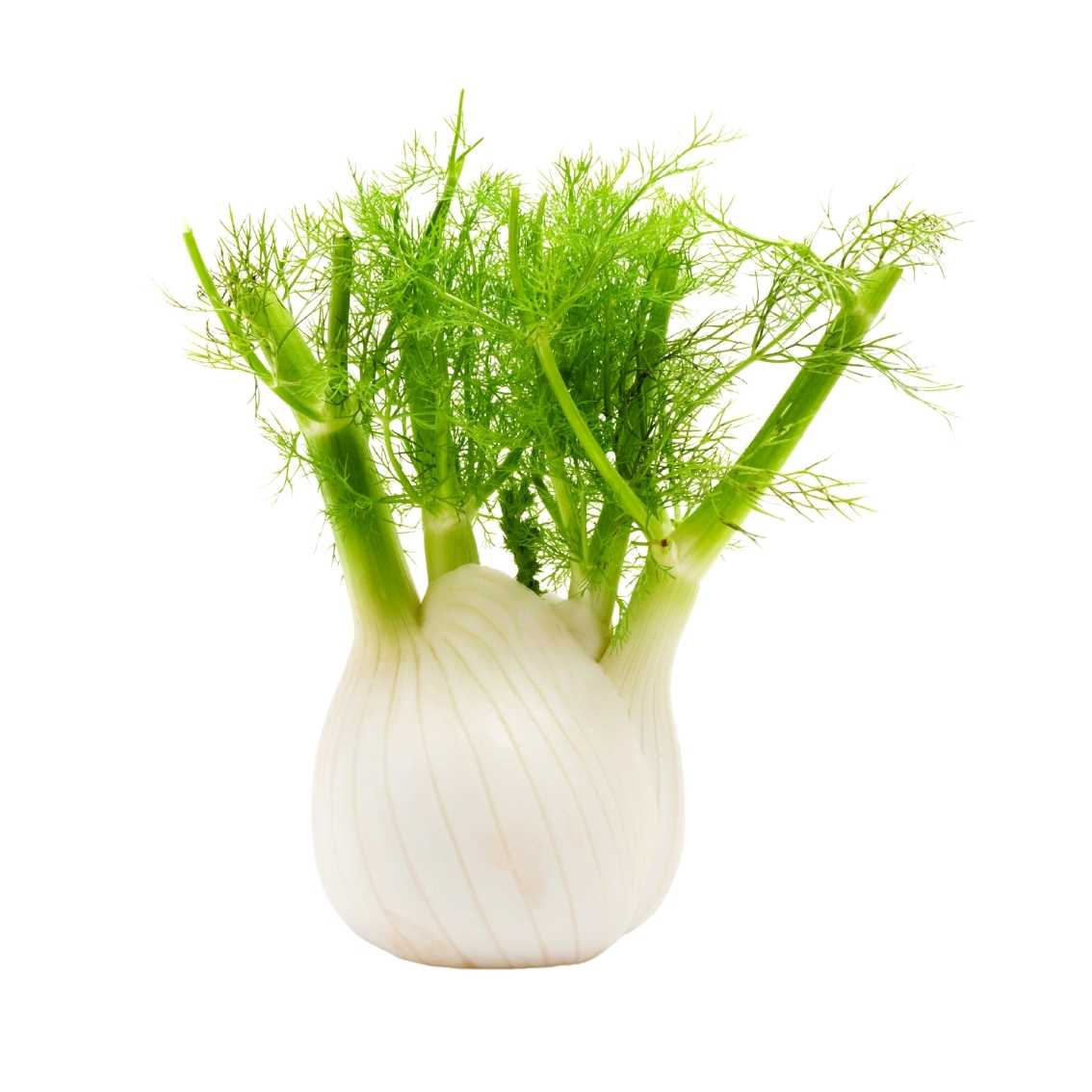 Fennel is a flavorful culinary herb and medicinal plant full of goodness. It is rich in vitamin c – so much so that one cup of fennel bulb contains almost 20 percent of the daily requirement of vitamin C. Vitamin C improves general immune system health, produces and repairs skin tissues, helps form collagen, and protects the blood vessel walls as an antioxidant against the harmful effects of free radicals that can frequently lead to heart diseases.
It also prevents Anemia. Iron and histidine, an amino acid found in fennel, are both helpful in the treatment of anemia. Whereas iron is the chief constituent of hemoglobin, histidine stimulates the production of hemoglobin and also helps in the formation of various other components of the blood. Fennel helps reduce heart diseases, regulates blood pressure and even has anticancer potential. Interestingly, this herb can even regulate menstruation as a natural pain reliever and hormonal balance during PMS!
 Tastes Best With:
Soups & Salads
Dressings
French Sauces
Torshi
Fried Rice
Pickle
Working Hours
Head Office:
Monday- Friday: 7am-4pm
Branches:
Monday-Sunday: 8am-8pm
Location
Head Office:
Mukungu Close, Next to Movenpick Hotel, Westlands
Mobile Number
+254-733 333 376
E-Mail
info@beyondfruits.co.ke