"Premium Quality of Fresh Fruits and Vegetables"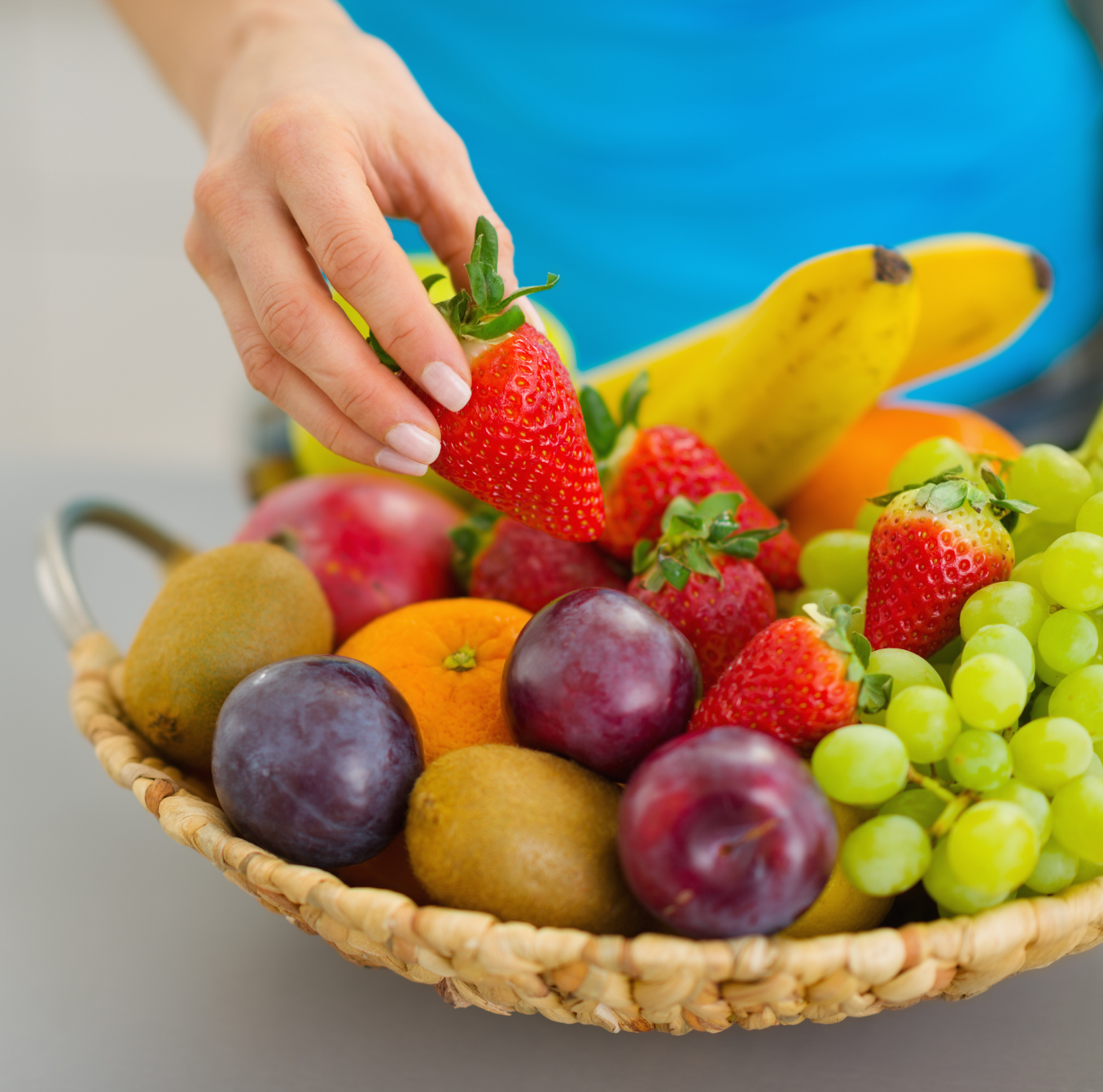 Fruits
The fruits we provide grow in seasons and are an important part of the normal daily diet. Most of our fruits originate from all parts of the world. We have a dedicated Imports Department that survey and gather the products according to the Fruit season. They ensure we have seasonal availability all year round.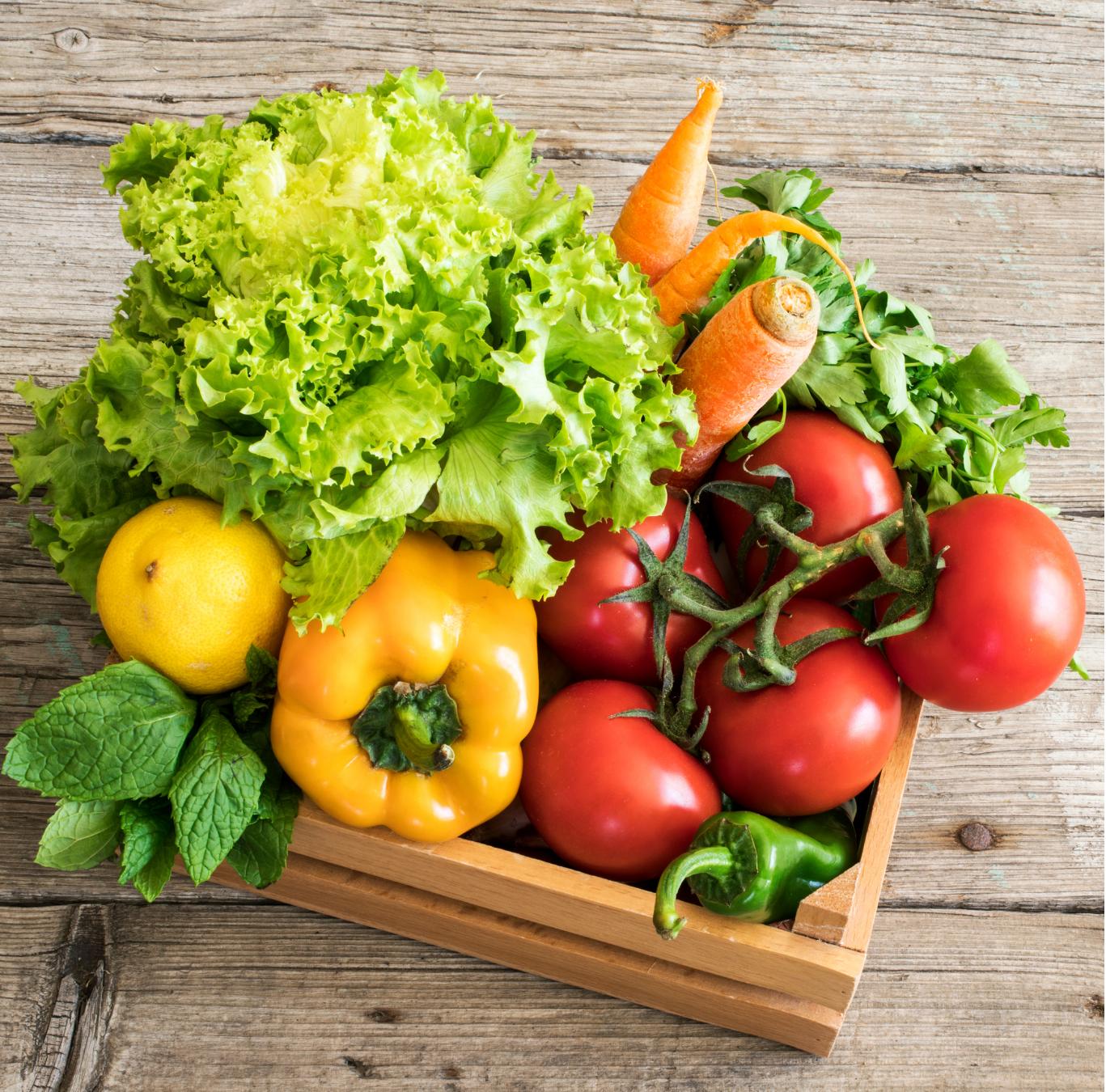 Vegetables
Vegetables is second nature to Beyond fruits. Its importance is given top priority in terms of nutrition and diet. At Beyond Fruits, we deal in all types of vegetables.. both locally and from all over the world. Our Quality, Freshness and variety is unmatched giving you vegetables BEYOND imagination.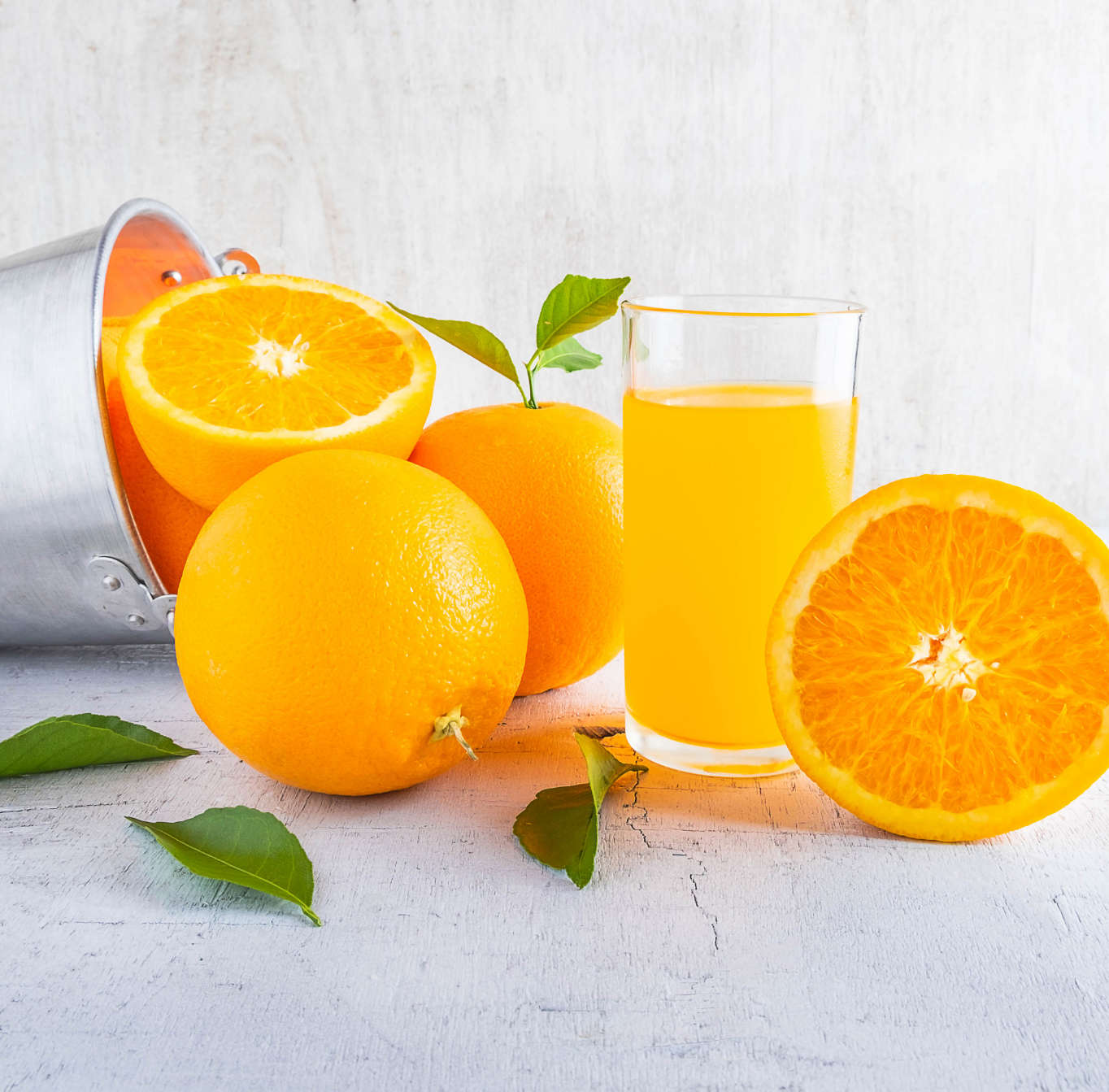 Juices & Smoothies
This is where elegance meets taste… The art of juice and smoothies. With experience in Quality, Pure freshness and 100% Natural beverages, we provide our customers with over 30 varieties to choose from, filling the taste buds with freshness and sweetness.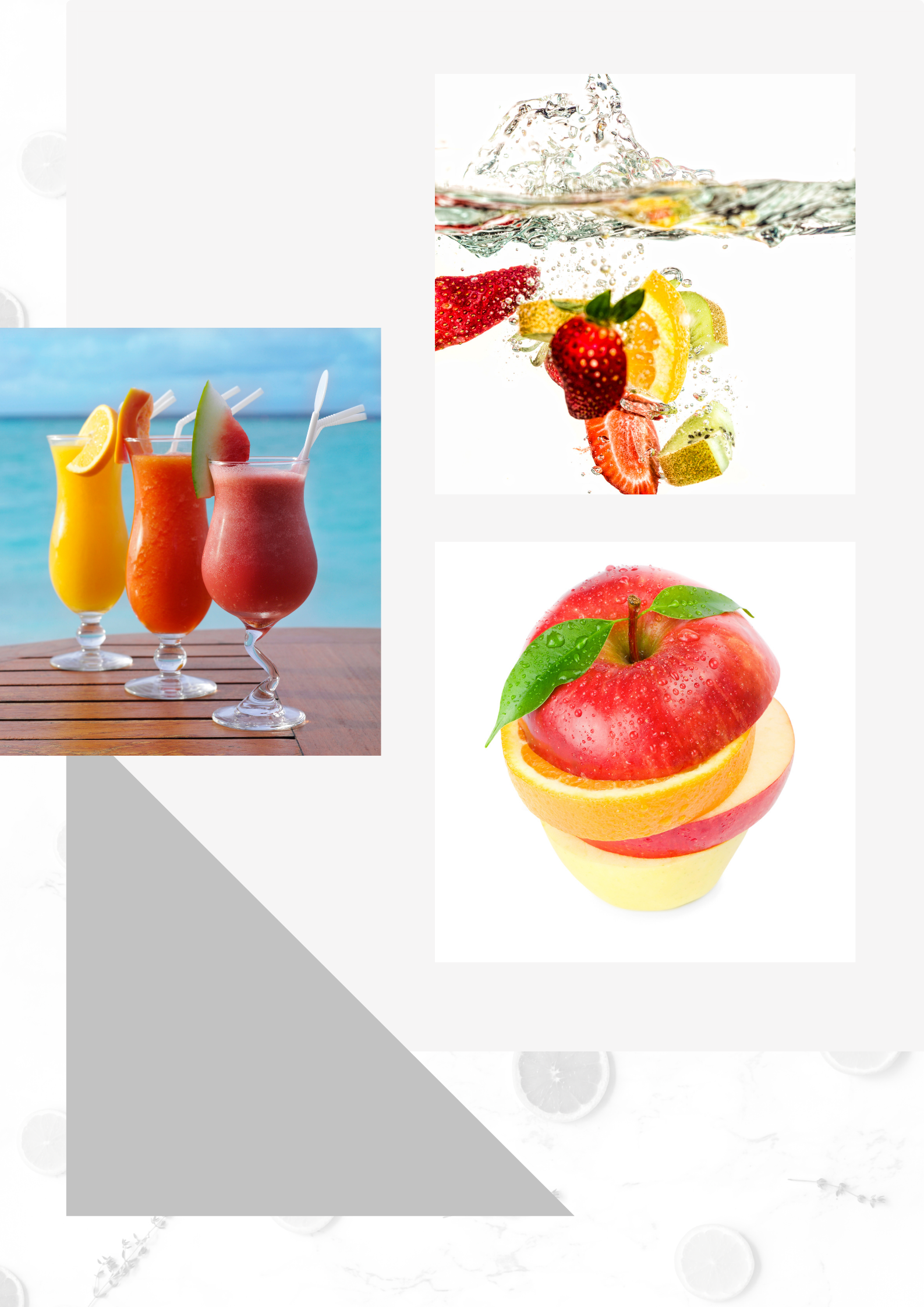 Shop Online
Place your order now on Whatsapp and Collect at your Convenience!
Online ordering is currently being worked on and will be launched soon!